Philips North America Appoints Brent Shafer CEO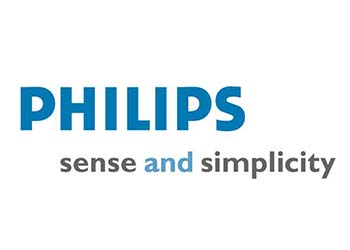 Royal Philips has named Brent Shafer as CEO of Philips North America, where he is responsible for strengthening Philips' culture of entrepreneurship and growing revenue and market share in the U.S. and Canada.
Shafer succeeds Greg Sebasky, who retired from Philips on February 3, and reports directly to Royal Philips' CEO, Frans van Houten. Shafer previously served as CEO of Philips' Home Healthcare Solutions business group, and has also served in senior leadership positions with General Electric, Hill-Rom and Hewlett-Packard.