Elmer Reyes Joins Satco | NUVO Products Inc. as Ontario Sales Representative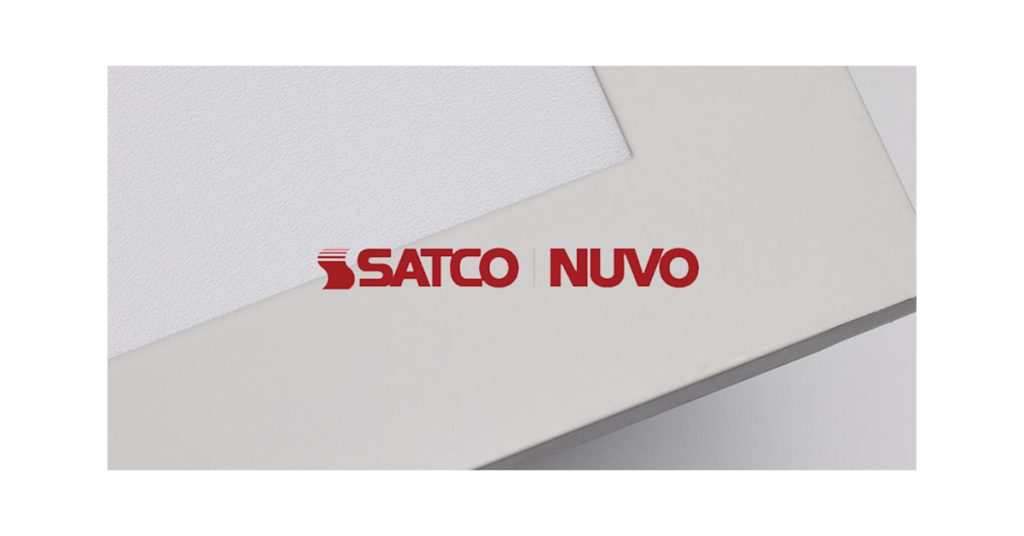 July 13, 2023
Satco Products Inc. is pleased to announce and welcome Elmer Reyes to their team in Ontario effective July 3rd, 2023.
Elmer will be joining to service and manage Satco's Lighting Showroom customers as well as support their current Electrical Distributor agency partner Intralec Electrical Products.
Elmer joins Satco with an impressive background in the lighting industry, bringing over 20 years of experience in territory management, sales, and business development.
In his previous role, Elmer Reyes served as the Project Team Leader and Logistics Manager at Litemode Limited, where he successfully led numerous lighting projects from inception to completion. His exceptional leadership skills and keen attention to detail ensured the smooth execution of projects, and his expertise in logistics management played a crucial role in achieving operational efficiency.