Electrozad Chatham Kent Branch Exceptional Effort Cleans Up Community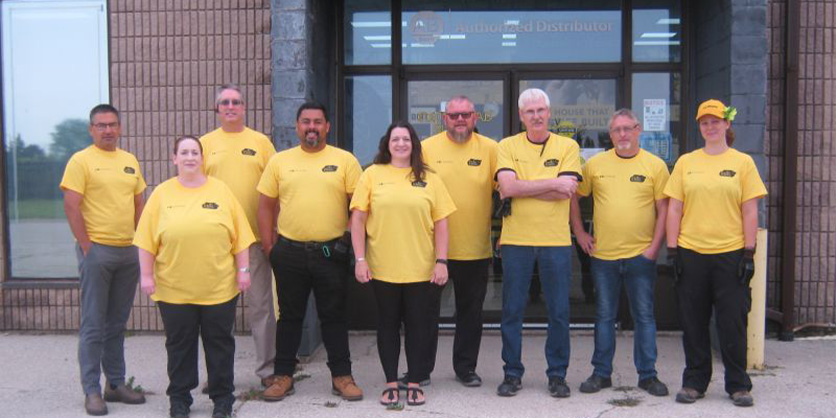 Article taken from Linkedin Post
Electrozad is thrilled to spotlight their Chatham Branch and recognize their exceptional efforts in cleaning up their community.
The team took time to coordinate a community clean-up around their branch. This is a commendable initiative that not only helps maintain the cleanliness and hygiene around the branch but also contributes to fostering a sense of responsibility and awareness for our environment. Admirable work in making Chatham Kent a little bit cleaner!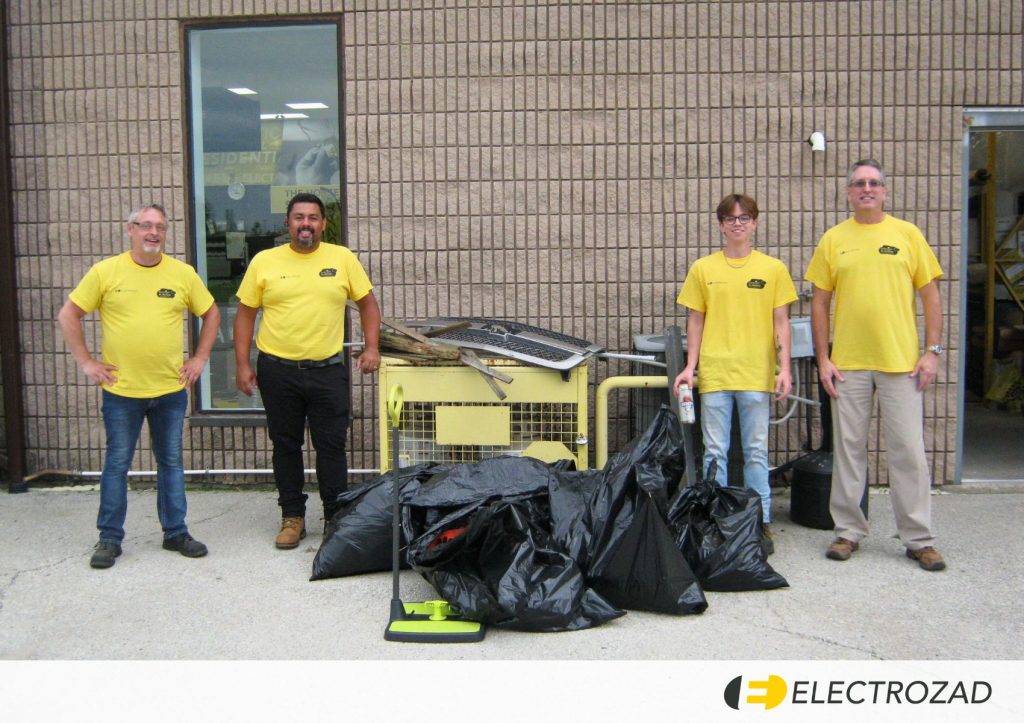 This is just one of the ways they've participated in Acuity Brands' Earth Light In Action initiative.