Signify Completes Acquisition of Fluence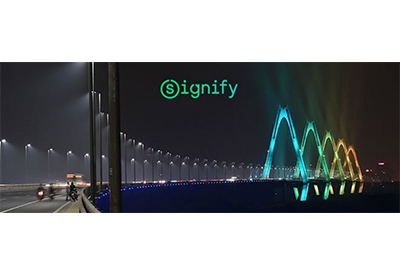 May 11, 2022
Recently, Signify had completed the acquisition of Fluence, a US-based company that provides LED luminaires to horticultural lighting segments in North America and the rest of the world.
Why this acquisition?
Fluence adds complementary technology, market segments and geographical spread to Signify's existing horticultural lighting offerings and operations. Joining forces allows Signify to serve their customers even better than before, and to further diversify customer base.
What does this mean for you?
Fluence will operate as a standalone business, with its own management, sales, and operations teams as part of Signify's Agricultural Lighting Business Unit.
This acquisition also lays the foundation for further growth, accomplished through their continued relationship with their customers. They remain committed to their TRITIUM supply base transformation program, which aims at developing their competitive, agile, innovative, and compliant suppliers, and providing advantages to their best-in-class TRITIUM partners.