Reko International Group Announces New Director of Automation Division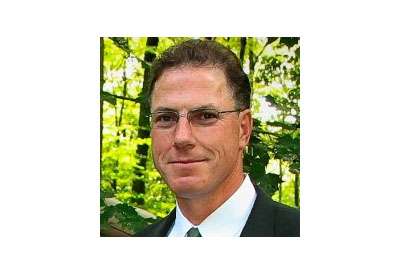 December 14, 2017
Reko International Group Inc. has announced that Mark Read has joined Reko's executive team as Director of the Automation Division. He is replacing Rick Stone, who is retiring after almost 29 years of service.
Mark has 31 years of experience in the Automation Industry including senior positions at ATS Automation in the Automotive, Life Science and Energy sectors.
His diverse experience and leadership expertise will be another important factor in the successful growth and diversification of our Automation division. He will be joining our innovative team that designs, builds, installs and supports robotic and non-robotic automation equipment globally. Mark arrives at an exciting time, as Reko's Automation Division is getting ready to move into its new facility in early 2018.
http://www.rekointl.com/reko-international-group-announces-appointment-of-director-of-automation-division/