Video: IDEAL Canada Gives Back to the Community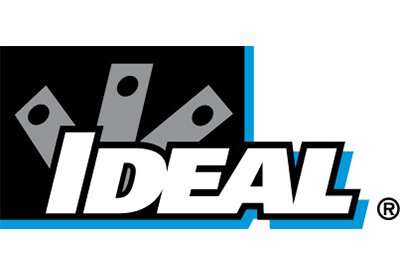 May 13, 2020
In response to the current COVID-19 crisis, IDEAL Canada was looking for ways to contribute to the well-being of their local community. They were able to source a design for making protective face shields using our existing manufacturing equipment at their facility in Ajax, Ontario.
"It was because of a great effort from our Operations and Manufacturing team, led by Ben Parcero, that this was even possible," said Erin Hawley of IDEAL Canada.
Some of their suppliers also stepped up to donate materials.
Last week, IDEAL Canada made their first delivery of face shields to the Family Care Medical facility in Whitby Ontario, to a very positive response.
"We look forward to distributing more face shields in our community, as well as to employee family members who are working on the front lines to help fight Coronavirus."
You can find a video detailing their efforts HERE