Greg Stephenson Joins the AD Canada Electrical Divisional Board of Directors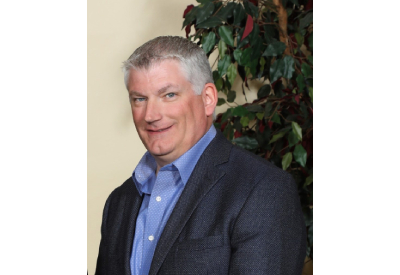 Jan 18, 2021
Bartle & Gibson has announced that Greg Stephenson has officially joined the Electrical Supply Division (ESD) of the AD Canada Electrical Divisional Board effective January 4th, 2021.
Greg is the Senior Vice President Electrical at Bartle & Gibson, based in Edmonton, Alberta. He is now entering his 27th year in the Electrical Industry and he originally began his career working for another proud AD Member, McLoughlan Supplies Ltd in St, John's NL. During his career, Greg has also worked for many key suppliers such as, Eaton, Thomas & Betts and Siemens.
Greg is a board member for EFC and the Alberta Electrical Alliance and will bring his vast knowledge and experience to support the AD Canada Electrical Board.
Please join us in congratulating Greg for his recent appointment to the ESD Canada Board.