Retirement Announcement: Bruno Ardito, Beghelli Canada/BeLuce Canada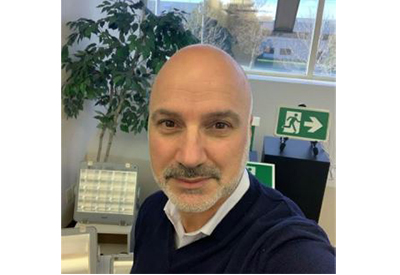 August 26, 2022
After a well-spent successful career of 18 years with Beghelli Canada / BeLuce Canada, coupled with many more years within the electrical industry, Bruno Ardito, General Manager, has made the decision to retire effective Tuesday, October 18, 2022.
As a well-respected figure in the electrical industry, Bruno has accomplished many things in his career. He will be recognized as a Leader, who was able to take charge of the management of a small emergency lighting company and grow it into a successful business by surrounding himself with talented people in order to bring to market many specification products, all the while maintaining an Italian touch to the products.
In the next few weeks, Beghelli Canada/BeLuce Canada will be working very closely with their Management Team, to ensure a smooth transition where Bruno will continue to actively contribute to the success of the company before officially starting a new chapter in his life.