7 Electrical Industry Members Among 2019's Top Employers for Young People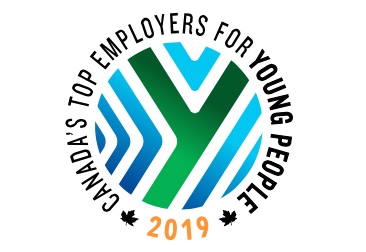 Feb 5, 2019
Siemens, Schneider and five utilities are among Canada's top 100 employers of young people. This special designation recognizes employers that offer the nation's best workplaces and programs for young people just starting their careers.
These programs include benefits such as tuition assistance and the availability of co-op or work-study programs. Also examined: mentorship and training programs, career management programs, and the average age of employees to better understand the composition and profile of the employers' workforce.
The 2019 electrical industry members include:
• BC Hydro
• Capital Power Corp. (Edmonton, AB)
• Epcor Utilities Inc. (Edmonton, AB)
• Hydro Ottawa
• Saskpower
• Schneider Electric Canada Inc.
• Siemens Canada Ltd.
Any employer with its head office or principal place of business in Canada may apply for our national competition. Employers of any size may apply, whether private or public sector. Applications for the 2020 competition will be available early in 2019.
View the full list of winners here