Natacha Auvert Promoted to Westburne National Marketing Manager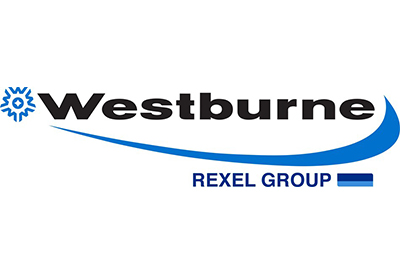 October 17, 2022
Westburne are excited to announce that Natacha Auvert has been promoted to National Marketing Manager. Natacha will lead several key marketing initiatives across all four of Westburne's divisions, impacting team members and customers throughout Canada.
Natacha has been with Westburne for over four years, working as a Quotations Specialist with their Projects Team, and most recently as the Marketing Specialist for Westburne Ontario.
Natacha has a Masters Degree in Marketing Management from IE Business School (Spain) and a B.Sc from Universidad Rafael Urdaneta (Venezuela).
In this role, Natacha will report to Salim Bhojani, Director, Marketing and Customer Experience.