Lumen Academy Prepares the Next Generation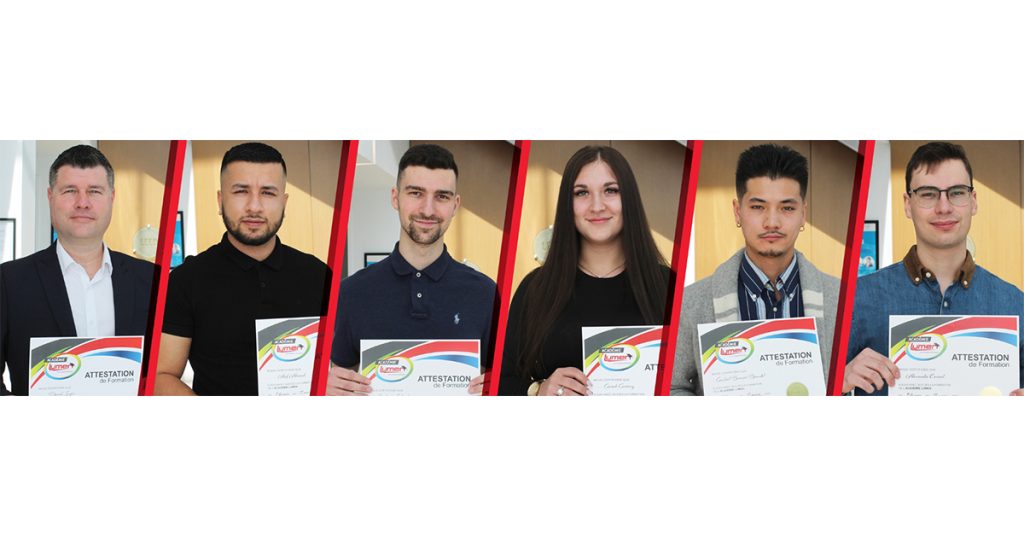 February 16, 2023
Lumen Academy is an innovative training program created to nurture the next generation of Lumen talent. Its 7th cohort enters class on March 13, for five weeks.
During this rigorous training program, Academicians have the opportunity to develop their sales skills, learn about the products distributed by Lumen, suppliers and corporate logistics.
Coming from atypical backgrounds and without knowledge of the electrical field, Academicians are selected for their know-how. All Academicians have a guaranteed job in a branch upon completing the training.
The Academy is located at Sonepar|Lumen's head office in Laval.