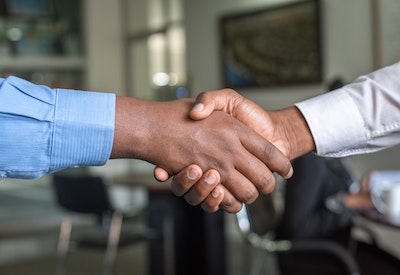 Aug 25, 2020
By John Kerr
Canada has for many years been well served by independent agents. These representative firms are a crucial link for many manufacturers both large and small. In the annual Pathfinder review we look at brands and companies selling in Canada and link these back quickly to a representative network across the country. The profile of those using agents includes everything from larger multinational brands to smaller independent manufacturers.
Independent manufacturers' representatives operate as independent sales agencies based in local territories that usually represent from 5 to as many as 40 different manufacturers' products. Larger numbers of lines typify the lighting agencies. The most successful agents offer complementary products that work together in an electrical or lighting system, allowing a solutions sell positioning. Pathfinder estimates about 35% of all the electrical products sold in Canada go through representatives.
Products represented include distribution equipment, enclosures, boxes, circuit breakers, fuses, wire and cable, termination equipment, fasteners, splicing equipment, wiring devices, controls, tools and metering equipment and lighting products. Representative firms have extended their offering to include lighting controls and automation, pole-line hardware and other utility equipment, voice/data/video equipment, and a wide range of electronic components for original equipment manufacturer applications.
In Canada, the trade association is CEMRA (Canadian Electrical Manufacturers Representatives Association). With 52 members it represents the leading representative firms in the country, with 9 in the top 25 representative firms in Canada. As a reference point NEMRA (National Electrical Manufacturers Representatives Association) has just over 250 members. CEMRA reps employ an estimated 469 people. CEMRA members typically are electrical focused with some branching out to include lighting and other related products.
There are 151 electrical and lighting representatives in Canada across the typical electrical brand, lighting, control and power products and utility equipment.
Here is a snapshot of the Canadian representative landscape. Please refer to a list of all agents in Canada in Appendix D.
Figure 1- Agent Type by Province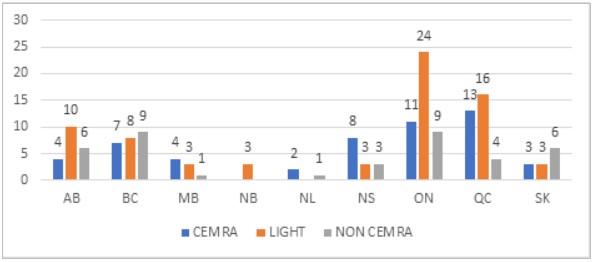 Figure 2 – Number of Firms by Type of Manufacturers' Representative in Canada

In Canada electrical and lighting representatives employ a total of 1,370 people, CEMRA employs 468 or 34% of the total.
Figure 3 – Percentage Breakdown by Employees by Type of Representative

The largest representative firm in Canada has 43 staff. CEMRA and Lighting representatives' firms employ 9 staff on average. Non CEMRA or non lighting rep firms are smaller at 4 employees while over all the average rep firm regardless of type is 7 employees.
Figure 4 – Non CEMRA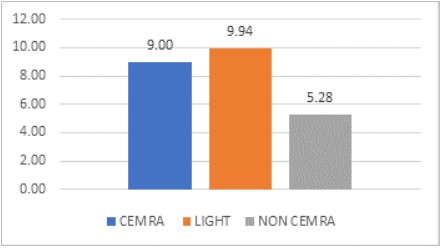 Presales for the 2021 edition of Pathfinder are now being accepted. Click here to order your copy. For more details on this report, visit www.electrofed.com/market-resources/pathfinder/
John Kerr is Publisher of Canadian Electrical Wholesaler.
Photo by Cytonn Photography on Unsplash