Stelpro Celebrates 41 Years of Exceptional Business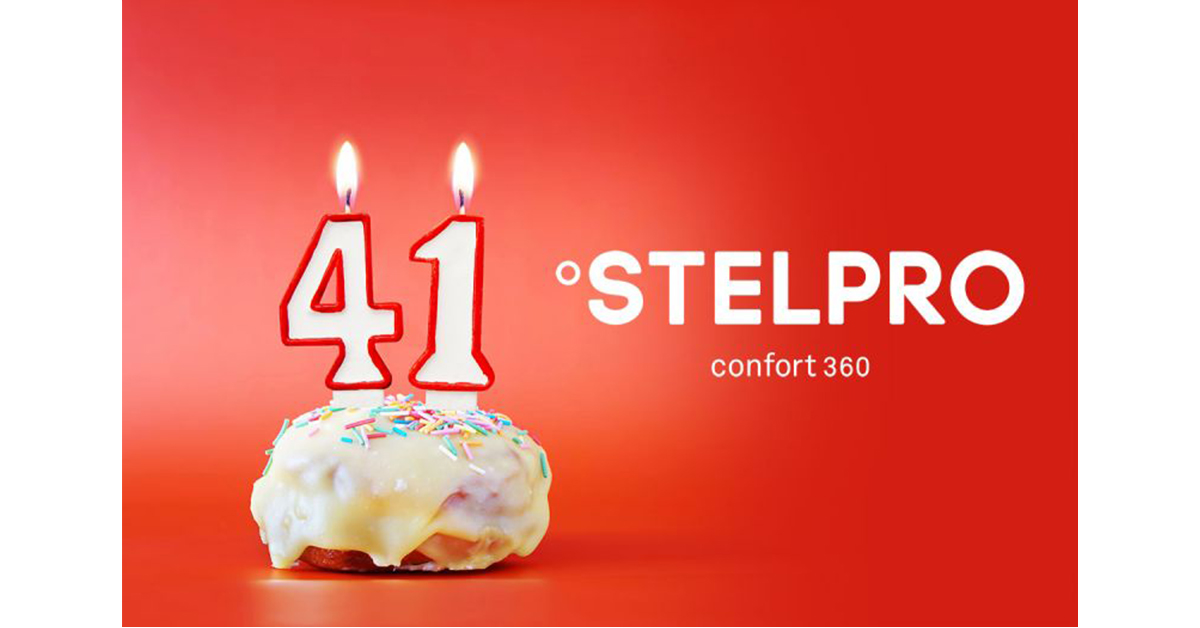 November 25, 2022
LinkedIn Post by Stelpro
Recently as of November 20, Stelpro released a post on LinkedIn celebrating their 41st year in business.
"Stelpro is 41 years old! 🎂 We owe our position in the industry not only to the quality and innovation of our products, but also to the excellent work of all our comfort creators. Thank you for choosing Stelpro for many years ❤️."
See the post firsthand HERE.