Stanpro Welcomes Back Alexandre Dupuis as Regional Sales Manager – Greater Montreal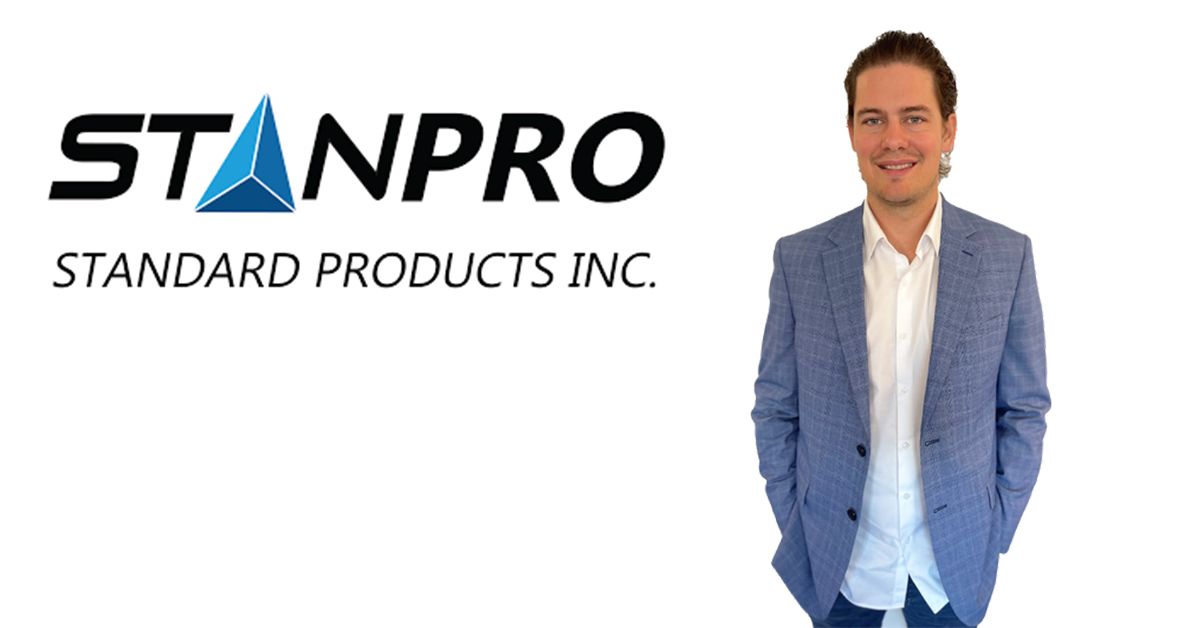 November 10, 2022
Recently, Stanpro was pleased to announce the return of Alexandre Dupuis among them as of November 21, 2022. Alexandre was part of the Standard team for over 6 years as a Lighting Specialist. He now joins Stanpro in the role of Regional Sales Manager for the Greater Montreal area.
Throughout his career at Standard, Alexandre has distinguished himself through his strong leadership skills, his commitment to excellence, his strategic mindset and his overall performance. 3 years later, he is back even stronger having further developed his managerial profile.
Being aligned with Stanpro's vision and values, the company expressed a surety that Alexandre will be an added value to their team.
For more information, visit HERE.