Harry Kandilas joins Wolseley as Director, Showrooms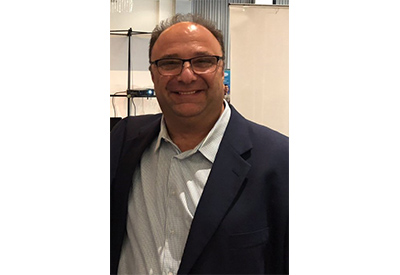 January 28, 2022
Wolseley Canada is pleased to announce the appointment of Harry Kandilas as Director, Showrooms.
Harry will begin his role at Wolseley on February 7, 2022, reporting directly to Sébastien Laforge, President.
Harry will be responsible for leading, evolving and managing the operations of showroom locations nationwide.
Harry will oversee the interior design of showrooms, optimize the sales and service experience, and focus on implementing initiatives to improve market share in this important group of locations across Wolseley Canada.
Harry brings more than 20 years of sales leadership experience in the plumbing and building material industries. He joins Wolseley most recently from Zurn Industries, where he was National Sales Manager. Harry also managed Canadian business for Belanger Faucets and American Standard, where he focussed on building relationships, growing market share and profitability.
"I'm thrilled to welcome Harry to the team," said Sébastien Laforge, President, Wolseley Canada. "His expertise will help us enhance the overall experience for our showroom customers, in this important role."