Liteline is expanding it's team
Oct 19, 2021
Liteline announced two more additions to the Liteline team! Despite the challenges faced by the company during the pandemic, the company is pleased to welcome Campbell Douglas and Scott Major to Liteline Corporation.
CAMPBELL DOUGLAS
OnCloud/IoT – Sales and Support Specialist
With strong knowledge of connected systems and general IoT networking, Campbell exercised his skills extensively.
in the residential and commercial space with an electrical contractor, plastics manufacturing, as well as property management. His general enthusiasm
for IoT will be of benefit to all customers.
in this exciting new space as Liteline continues to move into smart lighting.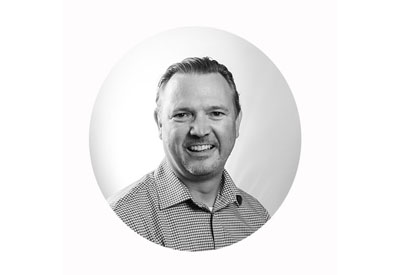 SCOTT MAJOR
Regional Sales Manager – GTA
After a brief departure from the electrical industry, Scott returns and joins Liteline to add exceptional experience and depth to the sales team within the GTA. With over a decade of experience in the electrical industry, Scott will represent the brand strongly with his calm demeanor, friendly personality and indelible salesmanship. Liteline is pleased to be able to elevate our industry leading service and representation by welcoming Scott to the team.