Peak Power Ramping Up Energy Storage Projects in Ontario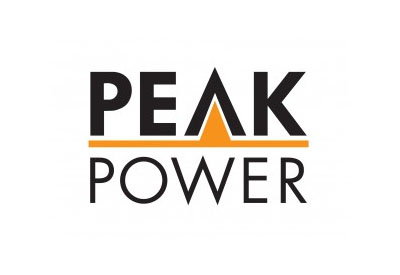 Peak Power Inc. has been selected to receive $1.9M of funding from SDTC (Sustainable Development Technology Canada) to support the scale up of their Peak SYNERGY controls platform across six (6) customer sited energy storage projects in Ontario, Canada and New York, USA. The total value of project is $5.4M.
This project will enable Peak Power to scale and deploy its Peak SYNERGY controls platform, a proprietary system that optimizes the operation of energy storage systems to maximize the potential benefits for both building owners and utilities. Peak Power's software responds to market signals and predicts the most efficient times to charge and discharge the battery. The software enables the stacking of numerous revenue streams for individual sites as well as the aggregation of numerous sites into a Virtual Power Plant for participation in wholesale electricity markets. This project will also receive contributions from consortium partners: BGIS, a Brookfield Company, Black & McDonald, Alectra, Inc. and National Research Council Canada.
"Our project is supported by strong consortium partners that represent an important cross section of the energy storage value chain which include some of the leading thought leaders amongst facility managers and utilities in Canada that recognize the changes that are happening in the energy markets." said Derek Lim Soo, CEO of Peak Power. "We are delighted to receive the financial support from SDTC for this project, that will enable much needed showcase projects to help accelerate the market adoption for customer sited energy storage."
"Sustainable Development Technology Canada is very proud to support the commercialization of Peak Power's innovative technology," said Leah Lawrence, SDTC President and Chief Executive Officer. "This project will create green jobs for the local economy, increase efficiency in the sector and provide economic and environmental benefits for all Canadians."