Leviton Canada Certified as a Great Place to Work®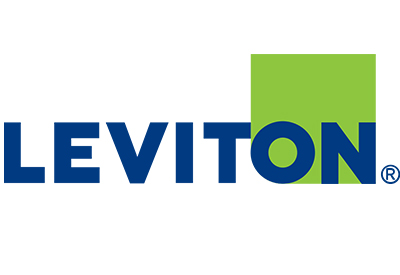 August 19, 2021
Leviton Canada have announced that the company has been certified as a Great Place to Work® after a thorough, independent analysis conducted by Great Place to Work Institute® Canada.
This certification is based on direct feedback from employees, provided as part of an extensive and anonymous survey about their workplace experience.
"We are very proud to be recognized as a Great Place to Work," says Jason Prevost, President & Chief Operating Officer of Leviton Canada. "This recognition testifies to the determination and commitment demonstrated by our employees at Leviton Canada. I am overwhelmed by our teams' dedication, work ethic and loyalty, all values that I hold close to my heart, and we will strive to ensure that we live up to this recognition. Leviton Canada has been a leader in the Canadian market for many years and, as we move forward, we will continue to maintain this leadership position because of our great people."
Nancy Fonseca, Senior Vice President of Great Place to Work® Canada, says that a great workplace is about the level of trust that employees experience in their leaders, the level of pride they have in their jobs, and the extent to which they enjoy their colleagues. "Our data shows that great workplaces benefit from stronger financial performance, reduced turnover, and better customer satisfaction than their peers. What's more, work environments with trust at the foundation are ripe for innovation, agility, resilience and efficiency," Fonseca said.
For more information click here.