Hubbell Canada Announces EX-Solutions as New Sales Agent in Ontario
September 28, 2023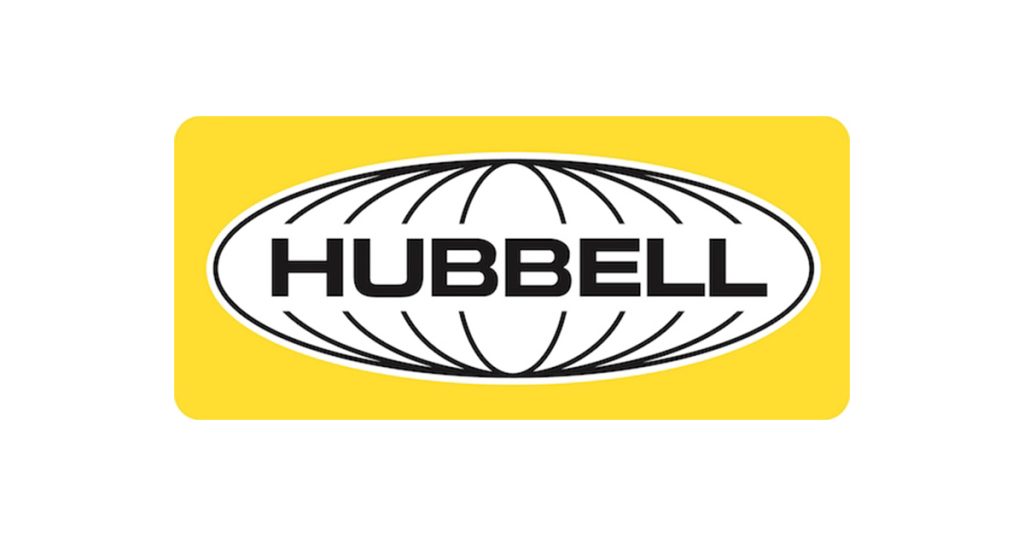 September 28, 2023
Hubbell Canada has recently announced the appointment of EX-Solutions as the Sales Agent for their Harsh & Hazardous products (Killark, Hawke, Chalmit, Vantage, and Rig-Power) in the province of Ontario, effective August 1, 2023.
EX-Solutions has extensive knowledge and experience with harsh and hazardous products and has been representing these product lines for Hubbell in the Province of Quebec for over 15 years. They have been providing excellent sales, service and technical support for our sales team, end-users and distributors.
Hubbell Canada sales staff will collaborate with EX-Solutions, and in addition to the contacts below, you can continue to work with your local Hubbell Canada Sales Representative and Customer Service Representative on Harsh & Hazardous opportunities. PO's, shipments, and invoicing will continue to be handled via Hubbell Canada.