Hubbell Canada Announces Two New Changes to its Leadership
Jan 11, 2021
Kevin Mallory, General Manager of Hubbell Canada (Pickering, Ontario) is pleased to announce two significant leadership changes to the Hubbell Canada structure.
"These changes will further align our service organization to drive efficiency, communication and ease of doing business. Furthermore, this heightens our focus on our digital transformation that will improve our product launch and promotion process and consolidate our digital marketing tools and training capabilities into an easy to access and simple to navigate digital experience" says Mallory.
Jason Bedford has been promoted to the role of Director – Digital Marketing for Hubbell Canada.
He will be responsible for all things digital and will drive initiatives tha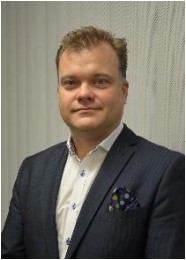 t will further strengthen how Hubbell Canada does business digitally in the Canadian market. Bedford has spent his 17 years at Hubbell in Customer Service and the last 10 years as Director of Customer Service and participating in Enterprise Digital Transformation projects.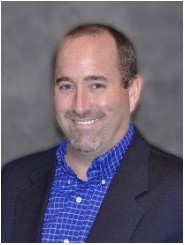 Steve Irvine has been promoted to the role of Director – Operations / Supply Chain / Customer Service for Hubbell Canada.
Irvine has been with Hubbell Canada for 22 years, most recently as Director of Operations & Supply Chain. He brings a wealth of supply chain, manufacturing and warehouse knowledge and in his new role with added customer service responsibilities, he will drive efficiencies into the order fulfilment processes.