IDEA and SPARXiQ Announce Partnership to Accelerate Electrical Industry Channel Performance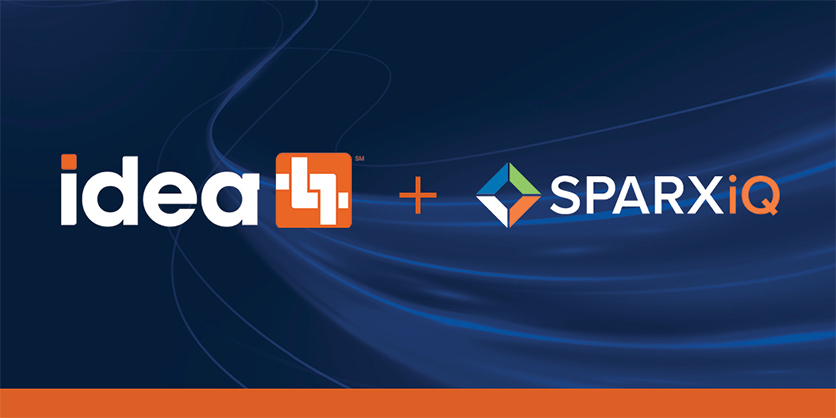 June 19, 2023
The Industry Data Exchange Association, Inc. (IDEA) has recently announced a partnership with SPARXiQ, an industrial technology company, to provide a broad range of solutions to increase channel efficiency in order processing and fulfillment cycles.
From product manufacturing to distribution and on through installation, cross-channel communication and data flow can be challenging and time-consuming. The SPARXiQ platform helps streamline and optimize channel collaboration among manufacturers, rep agencies, distributors, and contractors/end-users. It also helps minimize tedious work, improve data exchange, and sharpen commercial performance.
IDEA-endorsed SPARXiQ solutions include:
RebateGPS powered by Enable, a data-driven rebate hub that aggregates the origination, administration and optimization of SPAs/claimbacks and volume rebates across pricing, revenue, cost-to-serve and purchasing levers
P2Pro (formerly Material Management Software), a contractor/end-user marketplace that digitizes material ordering and management
POSConnection, a data synchronization, automation, and validation platform for SPA/Rebate eligibility, performance calculations, and costing
Empower, a manufacturer and distributor-generated product/application knowledge hub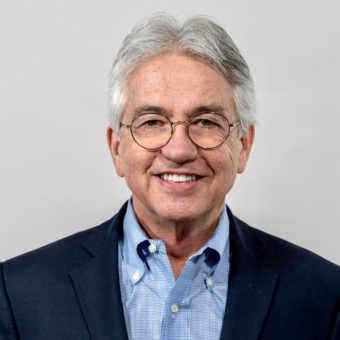 "IDEA is partnering with SPARXiQ to improve order lifecycle efficiency throughout the electrical supply chain and to assert our commitment to exploring partnerships with best-in-class, third-party service providers whose offerings enhance and add value to the data flowing through IDEA Connector, our flagship data syndication tool," said David Oldfather, President & CEO of IDEA.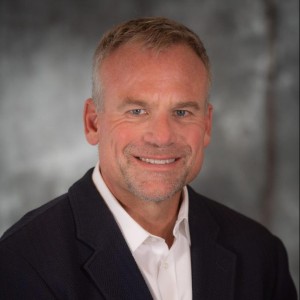 "Together, IDEA and SPARXiQ will provide much needed workflow, data exchange, and analytical solutions to remove friction across the electrical industry's manufacturer-distributor-contractor/end-user value stream. The industry's complex, multi-layered ecosystem has struggled for years to overcome disparate systems, automate collaboration, and inform coordination. By bringing SPARXiQ's industry-spanning solutions into collaboration with IDEA's standards and data services, we can help the industry remove friction and accelerate collaboration and performance," said David Bauders, CEO of SPARXiQ.