E.B. Horsman & Son Wins AD Electrical 2022 ALL-IN Member of the Year Award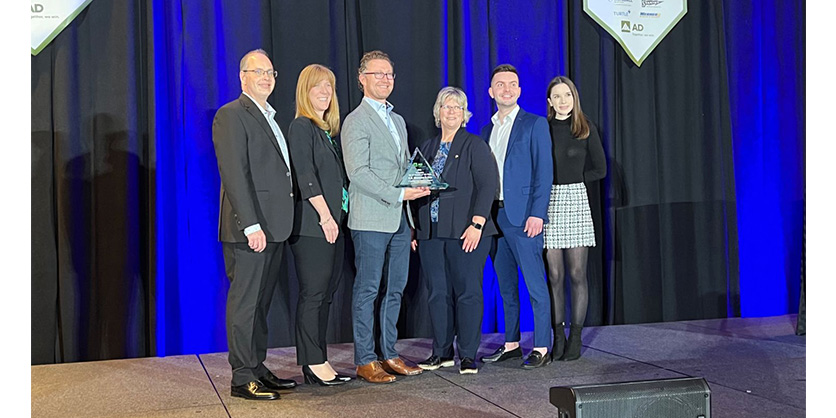 May 15, 2023
Original LinkedIn post by AD Canada, response by E.B. Horsman & Son
The prestigious AD Electrical – Canada ALL-IN Member of the Year award recognizes and celebrates the member that went above and beyond in their commitment to, and participation in, AD initiatives and programs, while sustaining an ardent dedication to supporting AD supplier partners through continued growth and partnership.
We are very pleased to announce that the winner of the 2022 ALL-IN Member of the Year Award is E.B. Horsman & Son! What an incredible accomplishment. Many thanks to this amazing independent for its keen commitment to AD, along with all of the valuable contributions its talented team provides us with on a daily basis.
E.B. Horsman & Son responded on LinkedIn to thank AD Canada for an amazing ALL-IN award event.