OmniCable Canada Presented with the Belden "We Succeed Together through Teamwork" Award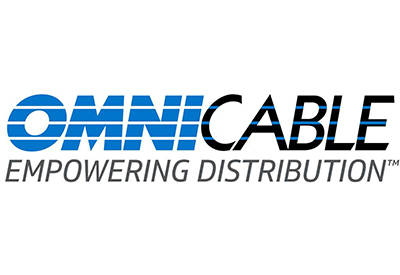 May 1, 2023
Recently, OmniCable Canada were excited to announce that they were presented with the Belden "We Succeed Together through Teamwork" Award. They are proud to partner with Belden. Below is the award that was presented to them.
We Succeed Together through Teamwork
Omni Cable, LLC has a proven track record of excellence as a redistributor of wire and cable, electrical products, and value-added services. OmniCable enhanced its partnership with Belden further in 2022, especially in Canada.
We Succeed Together through Teamwork is observed through communication and collaboration. OmniCable Canada has demonstrated its commitment to teamwork by prioritizing direct engagement with Belden. Together, Belden and OmniCable identified new opportunities and solved numerous customer challenges. Through significant inventory investment and working with the Belden team to drive customer outcomes, OmniCable has built a strong, reliable model for operational excellence.