Complete a Confidential Survey and Learn How eCommerce Is Affecting the Industry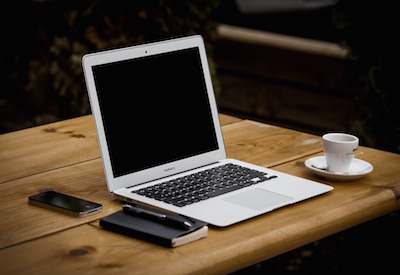 July 4, 2017
eCommerce has been a topic for every construction and industrial industry. The issue accelerated last year with Amazon Business gaining much visibility and over US$1 billion in sales.
To better understand how customer interactions are changing, CEW contributor David Gordon and Channel Marketing Group are seeking input on how eCommerce may be affecting your business. The focus is on how customer interactions are changing with distributors across eCommerce channels.
All input is confidential and a summary of the results will be available, at no cost, to survey participants.
View the survey here: https://www.surveymonkey.com/r/cewecomm.