EBH Names IPEX Supplier Partner of the Year 2020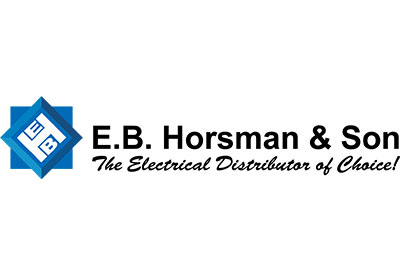 March 31, 2021
E.B. Horsman & Son (EBH) is delighted to share the news that IPEX Inc. received the E.B. Horsman & Son Supplier Partner of the Year award for the second year in a row.
The award was announced March 3, 2021, during E.B. Horsman & Son's Virtual Annual General Meeting and 16th Annual AD Field Marketing Summit. Russ Morgan, Vice President Sales IPEX Canada, and Blair Bechthold, Regional Sales Manager IPEX Western Canada, accepted the award on behalf of IPEX.
Over the past year, IPEX has provided unrivaled collaboration, continued support, and outstanding customer service for our branches in BC, Alberta, Saskatchewan, as well as our Head Office. From product quality to shipping to after-sale support, IPEX continues to raise the bar as a manufacturing partner.
"The IPEX team supports our sales, marketing, and operations with consistent and concerted effort across all of our sales regions and territories," said Tyson Carvell, E.B. Horsman & Son, VP of Marketing. "Even with the market challenges that Covid-19 presented in 2020, the IPEX team continued to support EBH in a way that made our team connection even tighter."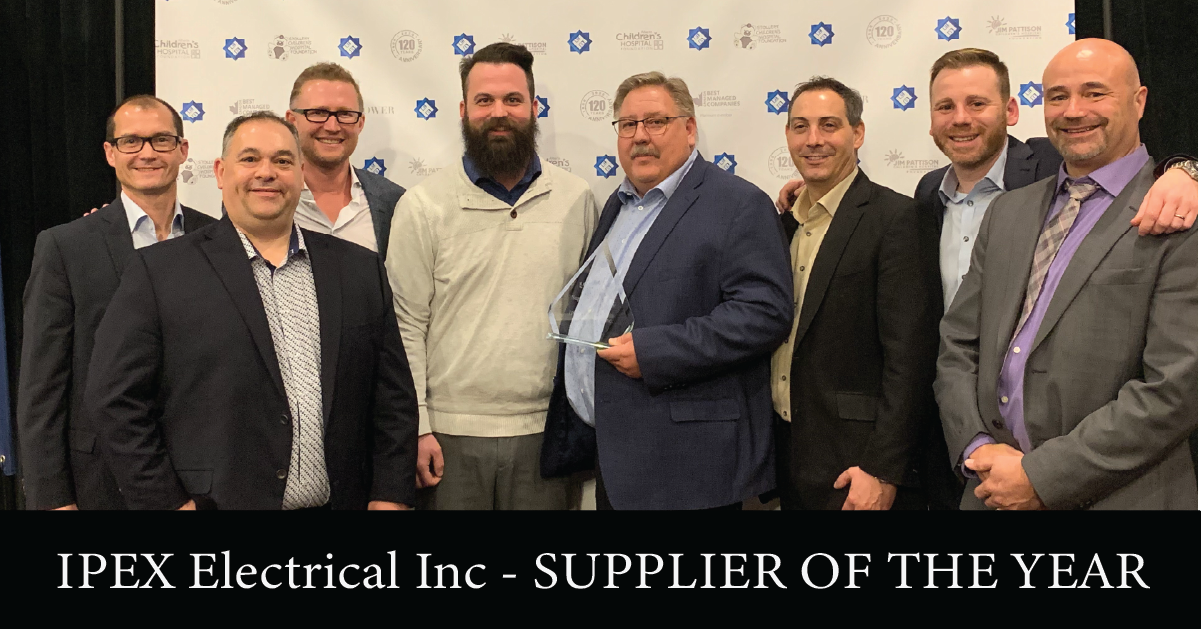 IPEX is also part of Affiliated Distributors (AD) and supports the E.B. Horsman Rewards program, powered by AD Rewards, thereby strengthening our operations and business relations.
IPEX is more than a trusted AD supplier partner; they are also a customer of our Langley and Edmonton branches. Our staff enjoys working and interacting with the entire team at IPEX.