Westburne Appoints David Eller As Automation Manager For British Columbia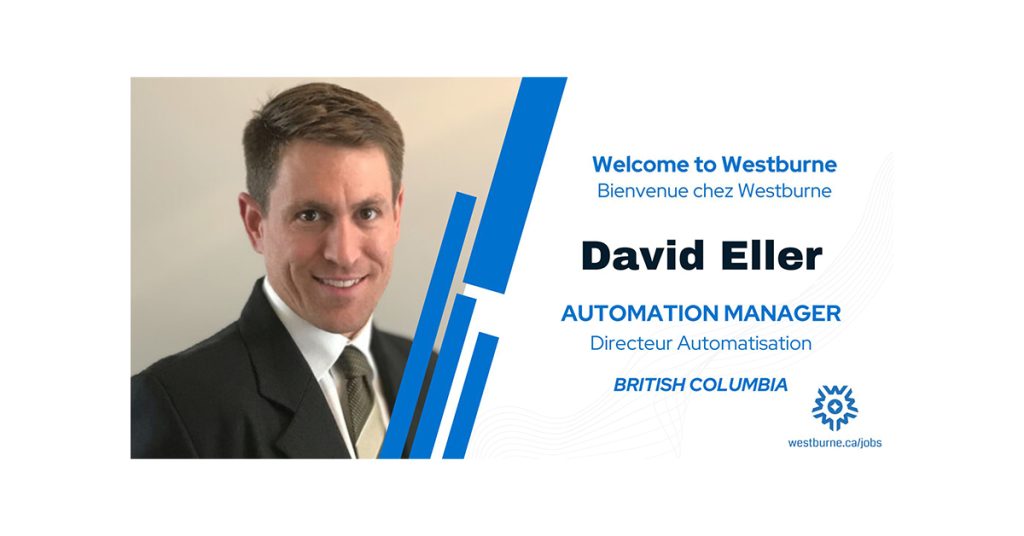 November 17, 2023
Westburne is pleased to announce that David Eller has accepted the position of BC Automation Manager effective Tuesday, November 14th.
David will be responsible for leading and developing Westburne's sales automation specialist team, executing its Rockwell growth strategy and developing its overall industrial automation business in the B.C. market.
Prior to joining Westburne, David Eller worked for Gerent LLC, a Salesforce integration company. Previous to that he worked for Wesco/Anixter as the District Sales Manager of OEM sales and also for Grainger as their Senior National Account Manager.
When David is not busy at work, he enjoys walking his dog, hiking, mountain biking, skiing and just about everything outdoors.