Wajax Acquires Polyphase Engineered Controls in Alberta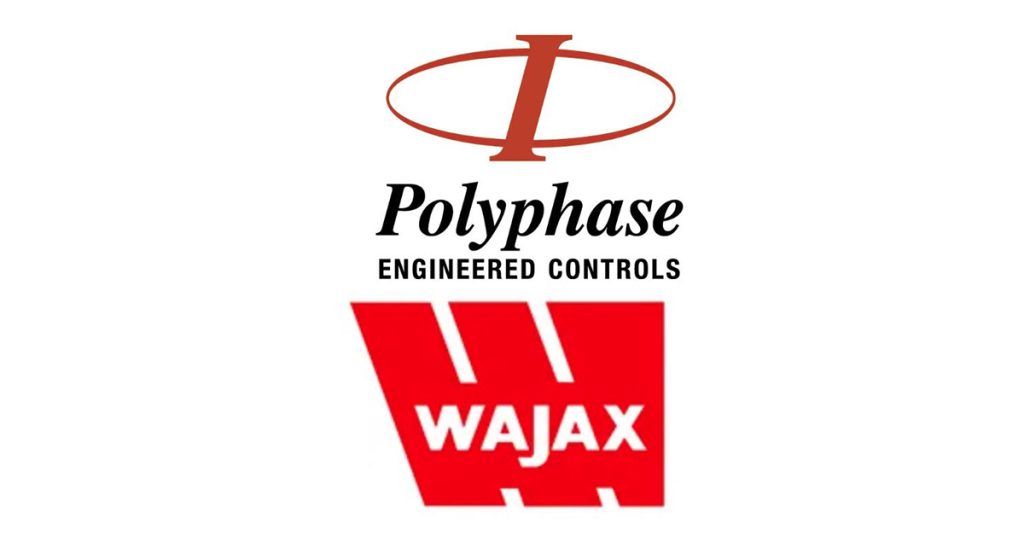 August 1, 2023
Wajax Corp. on July 4 announced that its wholly-owned subsidiary, Tundra Process Solutions Ltd., has acquired custom electrical and instrumentation equipment producer Polyphase Engineered Controls Ltd.
Polyphase employs 44 people, including a team of skilled wiring and panel assemblers, and operates facilities in Calgary and Edmonton, Alberta, in Canada. It delivers electrical controls for the oil and gas, utilities, mining, forestry and agricultural sectors.
"Its addition expands our electrical solutions portfolio to include PLC control panels, protection panels, DCS panels and marshalling cabinets, to name a few," said Tundra CEO Ashley Allers in a news release.
In-house capabilities related to electrical design, production, testing, staging and project management also expand the breadth of the company's electrical and instrumentation solutions offerings.
"The added expertise, combined with the increased capacity from the Polyphase facilities, enhance our ability to undertake large scale time-critical integration projects," Allers added.
On MDM's 2023 Top Distributors Lists, Wajax's Industrial Parts Unit ranks No. 4 on the Power Transmission/Bearing list, No. 19 for MRO, and No. 41 for Industrial.
Founded in 1999 and acquired by Wajax in 2021, Tundra plays a role in Wajax's Industrial Parts and Engineered Repair Services growth strategy. It provides maintenance and technical services to customers in the western Canadian midstream oil and gas, oil sands, petrochemical, mining, forestry and municipal sectors.
Tundra also distributes a diverse range of industrial process equipment, representing manufacturers of valves and actuators, measurement and analytical solutions, electrical solutions – including motors, drives and electric vehicle charging, electrical and control buildings, boilers and water treatment solutions.
The transaction will be subject to normal post-closing adjustments.