Acuity Brands to Announce Fiscal 2023 Third-Quarter Results on June 29, 2023
May 31, 2023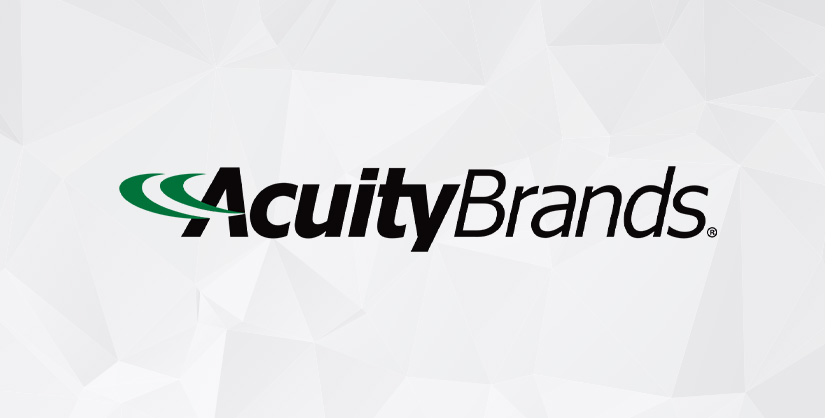 Acuity Brands announced that it is planning to release its fiscal 2023 third-quarter earnings results on Thursday, June 29, 2023, at 6:00 a.m. (EST), followed by a conference call at 8:00 a.m. (EST). Neil Ashe, Chairman, President, and Chief Executive Officer of Acuity Brands will lead the call.
The webcast, earnings release, and supplemental presentation can be accessed via the Investor Relations section of the Company's website on Thursday, June 29, 2023. The online replay will remain available for a limited time following the call. A replay of the call will also be posted to the Investor Relations site two hours after the completion of the conference call and will be archived on the website.   
To learn more about Acuity, please visit the Company's website. Acuity Brands uses its website as a distribution channel for material Company information.
Related Story
Acquisition extends Distech Controls' addressable market into commercial refrigeration. Acuity announced a definitive agreement to acquire KE2 Therm Solutions, which develops and provides intelligent refrigeration control solutions that improve profitability by increasing system efficiency and decreasing operational and service costs.