Acuity Brands To Acquire KE2 Therm, Strengthening the Intelligent Spaces Portfolio
April 26, 2023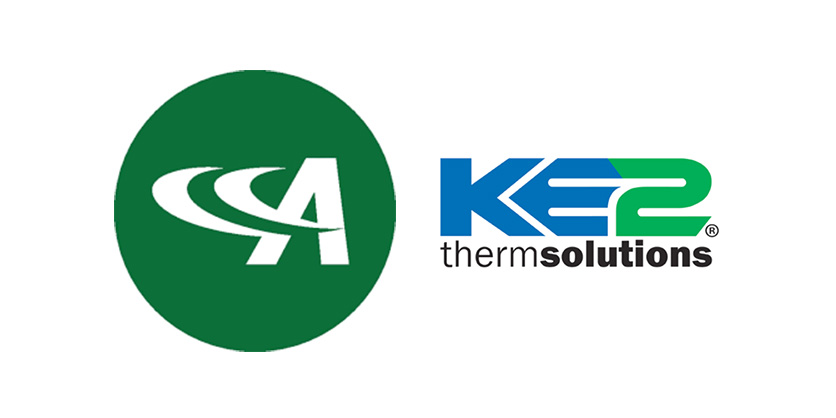 Acquisition extends Distech Controls' addressable market into commercial refrigeration
Acuity Brands announced a definitive agreement to acquire KE2 Therm Solutions, which develops and provides intelligent refrigeration control solutions that improve profitability by increasing system efficiency and decreasing operational and service costs.
The transaction is expected to close during the spring of 2023 when the company will begin integrating into Distech Controls within the Intelligent Spaces Group business segment of Acuity.
Quotes from KE2 and Intelligent Spaces Group
"We are focused on increasing our addressable market for Distech Controls," said Peter Han, President of the Intelligent Spaces Group. "In recent months, we have expanded our presence in new regions and now, with the acquisition of KE2 Therm, we will expand into the commercial refrigeration controls market as it transitions from analog to digital controls. KE2 Therm's controls and software will help us lead this transition, and we are excited to welcome the talented team to Acuity."

Peter Han, President of the Intelligent Spaces Group
"By combining Distech Controls' market-leading controls, sensors, and software with KE2 Therm's refrigeration solutions, we will improve our customer access and unlock new market opportunities," said President Patrick Holdmeyer, "We share the same values and focus on product innovation and superior technical support. We are thrilled to join Acuity."

Patrick Holdmeyer, President of KE2 Therm
The transaction is subject to the satisfaction of certain customary closing conditions. Until close, the companies will continue to operate independently.
Related Story
Acuity Brands, Inc. recently announced net sales of $1.11 billion for the fiscal fourth quarter ended August 31, 2022, an increase of 11.8 percent, or $117.6 million compared to the same period in 2021. Diluted earnings per share ("EPS") was $3.48 in the fourth quarter of fiscal 2022, an increase of 27.9 percent, or $0.76, as compared to the prior year.