Two New Members Join Lapp Canada's Outside Sales Team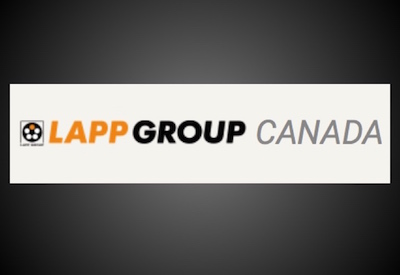 As National Project & Business Development Manager, Lou Temos will be driving Lapp business in the industrial specifying community and contractors for capital projects in industrial segments. Lou comes to Lapp Canada from Anixter, where he was National Account Manager.
Patrick Barnard will be the point person for Lapp's Ölflex Connect business, which includes the application engineering, design and delivery of custom cable assemblies for industrial applications. Patrick comes to Lapp with a Mechatronics Engineering degree from the University of Waterloo and has work experience as a design and project engineer in the mechatronics field.
Both Patrick and Lou are based in Lapp's Mississauga, Ontario office; 877 799 5277.