The Future of the Small Independent Distributor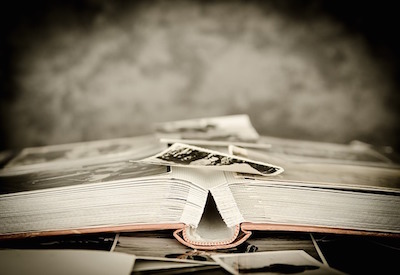 August 10, 2021
Electrical distribution companies operating in British Columbia will continue to get larger while most smaller independents will gradually disappear, predicted Art Reid, manager, B.C. District, Wesco Westinghouse Sales & Distribution Co. of Burnaby.
In fact, he pointed out, there are no small independents left in British Columbia. He believed Quebec is the only province where many small independents continue to exist.
Mr. Reid said distributors will have to carry "a total package of products" in the future, providing their customers with one-stop shopping. These broadly based distributors will be able to serve several markets: the residential for small contractors, and the building and industrial for larger contractors.
These wide-ranging distributors will rely heavily on manufacturers to cope with the large amount of highly specialized technical knowledge they need to adequately serve customers. The manufacturers, however, will need to employ specialists who "eat, sleep and breathe one product line" and always make themselves available to back up their distributors.
Naturally, distributors will have to upgrade their own personnel as well, said Mr. Reid. "The level of expertise of the inside sales force will have to be improved over the years." While he agreed that most selling will be done over the phone, he argued that personal sales calls will still be needed to some extent, even though they are very expensive, because the customer wants something of a personal relationship.
Mr. Reid envisioned major changes occurring, because of electronics, in the control and motor areas where silicon control rectifiers will replace conventional motor starters.
Source: CEDA: Fifty Years of Service – An Historical Review of the Canadian Electrical Distributors Association, 1934 to 1984, Kerrwil Publications. Please feel free to reach out to us any time if you have great photos, historical anecdotes or perspectives. We would love to hear from you.