Stelpro Announces Jerome Potvin as New Sales Director for Electrical Distribution – Quebec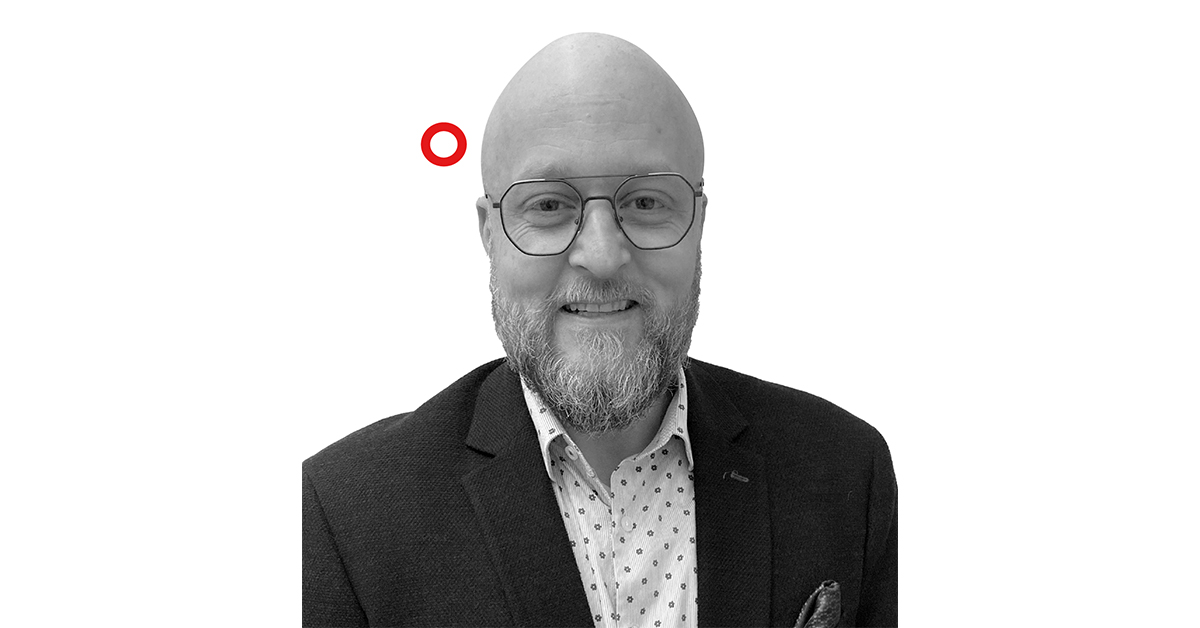 November 28, 2022
Stelpro are pleased to announce the appointment of Jérôme Potvin as Sales Director, Electrical Distribution – Quebec. He has taken up his new duties as of November 28 and reports to Patrick Charest, Vice President Sales and Business Development.
Jérôme Potvin will play a leadership role in planning and executing sales strategies for Stelpro's Quebec electrical distribution channel. He'll also implement factors that support success and will be instrumental in Stelpro achieving its strategic objectives to continue growing sales and ensure customers' full satisfaction.
A Quick Look: Jérôme Potvin
Jérôme has over 20 years' experience in sales, customer service and business intelligence tools in the manufacturing and distribution sectors. Previously, he worked at Cascades, Pharmascience, and most recently, at Nedco. A rigorous, collaborative and results-oriented manager, he will be able to use his expertise in the implementation of Stelpro's strategies.
For more information, visit Stelpro HERE.