Jordan Klarer Named Regional Sales Manager for InfrastructureONE with Sales Outsource Solutions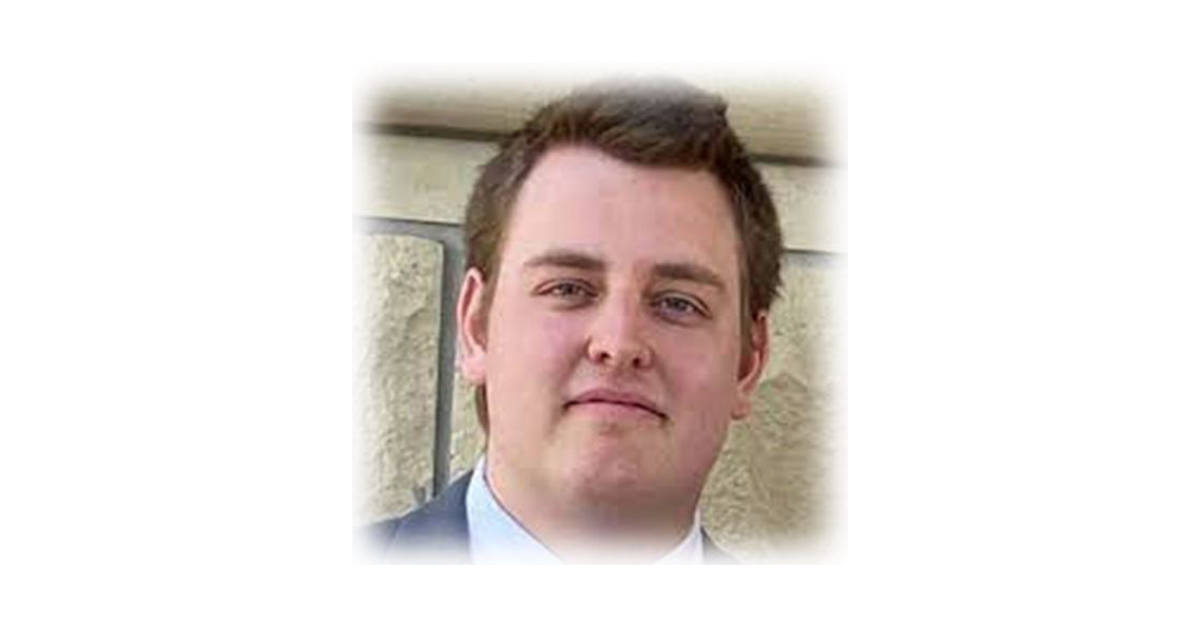 January 13, 2023
Sales Outsource Solutions is pleased to announce the promotion of Jordan Klarer, our newest Regional Sales Manager for our InfrastructionONE business unit effective January 1st, 2023.
Jordan will be responsible for several key accounts in Ontario within the Electrical and Comm/Data business markets.
Jordan graduated from Brock University with a degree in Business Communications. He has spent the last 5 years engaged in various capacities within the electrical distribution organization and at S.O.S. as Marketing Manager. Additionally, Jordan holds a committee member position within the Ontario region's Young Professional Network at the Electro Federation of Canada.
Sales Outsource Solutions congratulates Jordan Klarer on in his expanded role within the company.