Turo Launches Incentive Program to Boost Electric Vehicle Sharing in Canada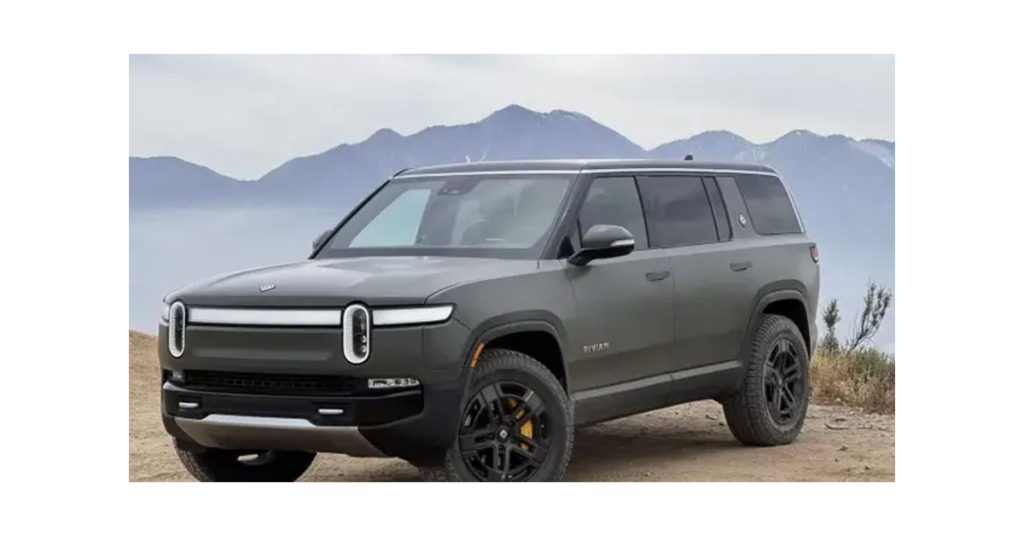 July 31, 2023
Turo is launching a new incentive program in Canada.
In an effort to encourage more electric vehicle (EV) owners to share their cars on the P2P marketplace, Turo is offering a financial incentive to Canadian EV owners or those who are waiting for their new EV model to arrive, to list their vehicles for booking.
Under this incentive program, Turo will match host earnings up to $1,000 for qualifying EVs listed on the marketplace. Beyond this incentive, hosting an EV on Turo provides owners with the chance to generate additional monthly income, helping to offset the expenses associated with owning an EV. According to Turo, hosts in Canada earn an average of $732 per month*, making it a great opportunity to earn extra money on an otherwise idle asset.
Not only will the host earn extra income, but they will also help increase EV adoption by exposing more Canadians to EVs.
"Committed to an EV-friendly future, Canadians' lack of experience with EVs remains a strong barrier to adoption.Given the continued interest in extended test drives, we introduced this incentive program as we believe increased exposure to EVs may accelerate ownership and usage in Canada," said Cedric Mathieu, Senior VP and Head of Canada at Turo.
Eligibility Requirements
To take advantage of this promotion, owners of one or more of the eligible EVs in Canada  can start listing their vehicles on Turo starting today until September 30, 2023 . To qualify for the incentive, hosts must earn a minimum of  $500 with these eligible vehicles before September 30, 2023. Car models that are eligible for the incentive program include:
Any Rivian model
Any Polestar model
Ford F-150 Lightning
BMW iX
Cadillac Lyriq
Enroll in the incentive program by filling out this form. Additional terms apply.