Schneider Electric Hosts Workforce of the Future Event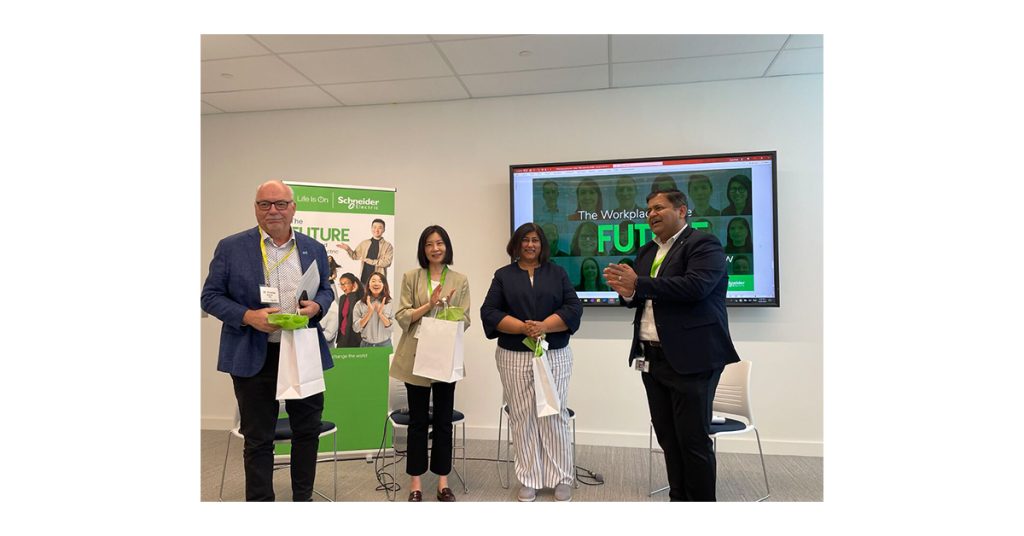 August 14, 2023
LinkedIn post by Schneider Electric
We recently partnered with Toronto Metropolitan University to host an event that showcased our commitment to bringing younger generations into the workforce.
The event included a tour of the Schneider Electric Microgrid Lab at TMU and an industry panel discussion with Charise LE, Chief Human Resources Officer, to get perspective on the challenges of integrating interns, new graduates, and apprentices into the workforce.
Read more: http://spr.ly/6049PgNeF.
View the LinkedIn post HERE.