Schneider Electric Moves Up to #12 on Gartner's Supply Chain Top 25 for 2018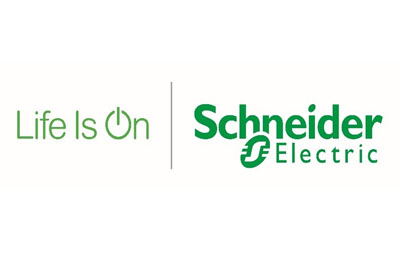 June 18, 2018
Schneider Electric has been ranked #12 in Gartner's 2018 Supply Chain Top25. "We are really honoured to have moved up five places from our ranking of #17 last year," says Mourad Tamoud, Schneider Electric's Executive Vice President, Global Supply Chain Operations. "Our Tailored, Sustainable and Connected 4.0 Supply Chain strategy is gaining traction, and our customers, our partners collaborate and support our vision. We believe this new ranking recognizes our commitment to the continuous digital transformation in Schneider Electric supply chain and the strong contribution of our employees to Schneider's growth."
"We will continue to deploy our EcoStruxure solutions powering our factories, distribution centres and buildings with speed as proof of their benefit to customers, and focus on being innovative in our use of technology and analytics for real-time insights end-to-end throughout our supply chain, to achieve better customer satisfaction," he says.
For 2017, Schneider Electric's Global Supply Chain Operations, comprising 207 manufacturing plants in 44 countries and 98 distribution centres, saw its 86,000-strong workforce manage over 260,000 references and process over 150,000 order lines daily.
The Supply Chain Top 25 rankings comprise two main components: business performance and opinion. Business performance in the form of public financial and CSR data provides a view into how companies have performed in the past, while the opinion component offers an eye to future potential and reflects leadership in the supply chain community. These two components are combined into a total composite score.
Gartner analysts derive a master list of companies from a combination of the Fortune Global 500 and the Forbes Global 2000. To maintain the list of companies evaluated at a manageable level, a general annual revenue threshold of $12 billion has been applied.