CAGBC Awards celebrate Canadian projects and innovators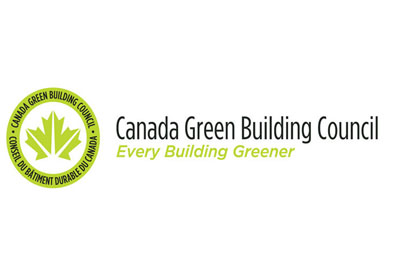 Oct 1, 2021
Winners will be celebrated at Building Lasting Change, Canada's premier green building conference
Ottawa, ON – September 16, 2021 – The Canada Green Building Council (CaGBC) is pleased to announce the winners of the 2021 CAGBC Awards. The annual awards celebrate the projects and leaders transforming Canada's building sector by accelerating and scaling buildings with exceptional performance across environment, carbon emissions and human health factors.
"This year's submissions speak volumes about the passion, dedication and innovation of the green building sector," said Thomas Mueller, President and CEO of CaGBC. "Considering the challenges of the past 18 months, the achievements they represent show what we can do when we move forward together. As the pandemic continues to weigh on us, the green building projects and people we honour today demonstrate how together we can action on climate change, resiliency, adaptation, and environmental and human health."
Along with the winners of the Green Building Leadership and Excellence awards, the Council awarded the 2021 Lifetime Achievement Award to architect and visionary, Vivian Manasc of Reimagine (formerly Manasc Isaac Architects).
"Vivian's 35-year-long career and contributions to architecture have left a lasting imprint on Alberta and Canada," Mueller said. "As a green building pioneer, Manasc was there almost 20 years ago at founding CaGBC, helping create an organization that is fully dedicated to advancing sustainability in the building industry. Her commitment to design that pushes the boundaries of sustainability are a hallmark of her work."
Recipients of CAGBC Awards will be celebrated at Building Lasting Change 2021, Canada's premier green building industry event. Leadership award winners will be profiled in a series of Q&As coming this fall. Stay tuned for lunch and learn sessions with the Green Building Excellence projects. Visit the CAGBC Award page for details.