New Industrial Services Group Manager for EBH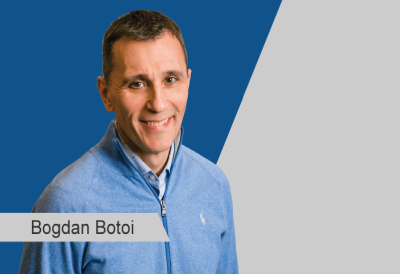 March 16, 2021
E.B. Horsman & Son has transferred Bogdan Botoi from his PAC BC Manager position to lead EBH's newly formed Industrial Services Group (ISG) as Manager.
With his vast knowledge and experience from the PAC world and his engineering background, Bogdan will lead the ISG team in continuing to provide value-added services such as proof of concept design support, MCP design, training, and other technical services and support for our customers.
Bogdan has been with EBH since 2016, and we are excited for him to take on this new role in growing our customer relationships through value-added services. Please reach out for more information on what the ISG division can do for you.
CEW profiled Bogdan Botoi last year, you can read more about his background in the industry HERE