Mersen Announces New Sales Representation in the Atlantic Region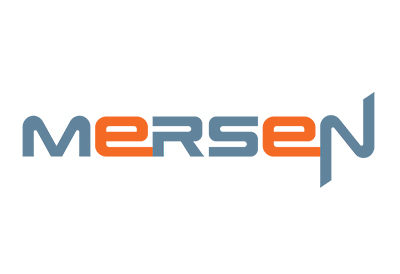 February 1, 2022
Mersen is pleased to announce that ELP Marketing will represent the EP product line, effectively serving four Atlantic provinces: Nova Scotia, New Brunswick, Newfoundland & Labrador, and Prince Edward Island.
ELP Marketing Ltd. is dedicated to "bridging the gap between technology and our clients" by offering clients the best in sales, service, and support. With expertise in the commercial and industrial marketplace, ELP helps its clients deliver projects on time and on budget.
This philosophy is the motivation driving ELP to provide the best-in-class service and quality assurance to all of its clients and partners in the region for 42 years. ELP's head office is located at 32 McQuade Lake Crescent, Halifax, NS. They can be reached at 902.450.5155 and online at https://elpmarketing.ca/.
"I'm confident that this change to ELP Marketing will provide our distributors, industrial users, electrical contractors, consultants, and end users consistency and an increased level of local resources to serve the market even more effectively," states Carl Lajeunesse, Mersen Eastern Canada Sales Manager.
For more information about ELP Marketing, visit https://elpmarketing.ca/. For more information about Mersen, visit ep.mersen.com.