Additional Responsibilities in Territory for Salex SW (Golden Horseshoe, London, & Windsor)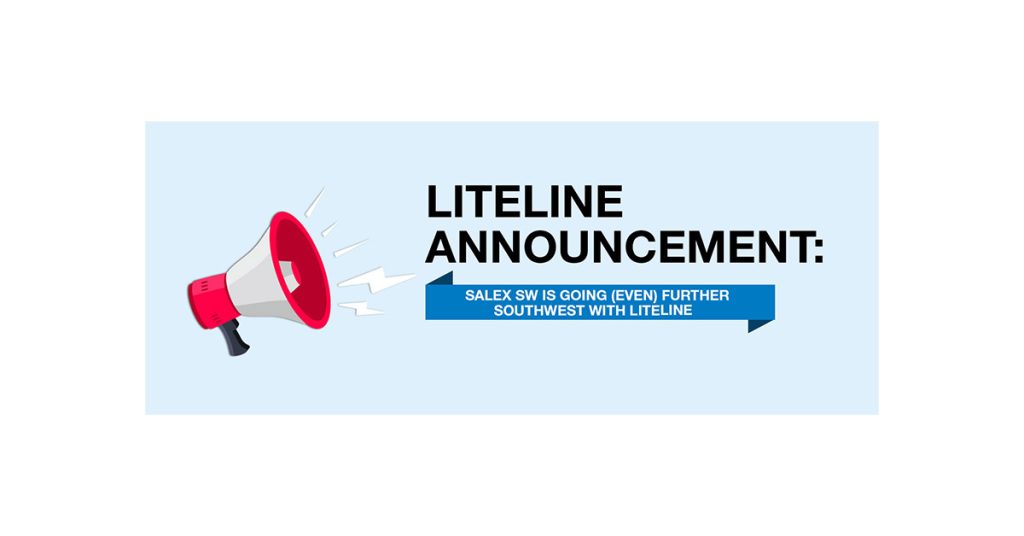 August 18, 2023
Announcement by Mike Smith, National Sales Manager – Canada, Liteline Corporation
Dear Valued Business Partners,
In an ongoing effort to provide our partners with the best quality product, service & support, we are excited to announce the further expansion of Salex SW responsibilities within the Golden Horseshoe, London and Windsor territory of Southwestern Ontario. Salex SW will add stock and flow responsibilities to their current representation of Liteline's specification and project business beginning September 1, 2023.
Salex SW, the trusted lighting source for SW Ontario's Golden Horseshoe, London, and Windsor regions. With five decades of expertise, Salex leads the architectural lighting community in Southern Ontario.
As pioneers in distributing commercial lighting solutions and control systems, architects, engineers, and designers rely on Salex's effective, efficient, and sustainable offerings.
With their technical prowess and unwavering commitment to customer satisfaction, Salex SW partners with Liteline to deliver exceptional lighting solutions in Southwestern Ontario. Join us as we illuminate the region with our valued partners.
For more information or any questions, please reach out to me or visit www.salexsw.ca