Richard Temblador named Vice President of Product and Business Development at Arlington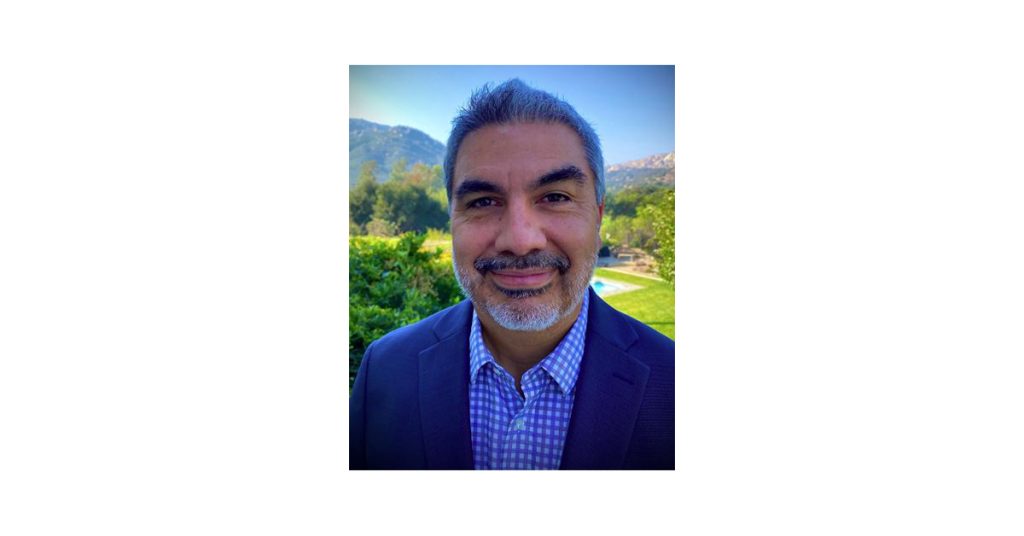 September 18, 2023
Arlington President Tom Gretz has recently announced that Richard Temblador will be joining Arlington's Executive Management Team, based in Scranton, PA.
His title will be Vice President of Product and Business Development.
He can be contacted at rtemblador@aifittings.com or 800.233.4717, extension 3063.
Richard Temblador has 30 plus years in the Electrical industry. He has a well-established background in Sales and Marketing of electrical products, and is familiar with all Electrical Distribution Channels. He also holds more than 50 United States Patents. During his tenure in the electrical industry Temblador has participated in various UL/CSA technical panels, NEMA technical committees, and is well-versed in the National Electrical Code and Canadian Standards and Codes.
"Arlington Industries is committed to new product introductions, business growth and innovation," stated Tom Gretz, President. "Temblador will be joining our dedicated Scranton, PA corporate team and will participate in all phases of product development, product growth, advertising and business development."