Dave Syer, VP, Westburne Canada Announces Retirement of Craig Byfield, Director, National Accounts Canada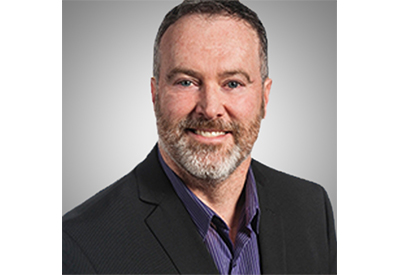 May 2, 2022
It is with mixed feelings that Dave Syer, Vice President of Westburne Canada, announced that Craig Byfield would retire from Westburne effective May 1st, 2022.
Craig has enjoyed a 40-year career in the electrical distribution and construction industries, including 25 years of service with Westburne. During that time, he has excelled through roles of increasing scope and responsibility, culminating in his current role as Director, National Accounts Canada.
During his time as the leader of Westburne's National Accounts group, Craig contributed to Westburne's success and professionalism in a very meaningful way and has grown and matured their presence as a major industry player.