Ribbon cutting ceremony at Gescan to celebrate the opening of the new Coquitlam Branch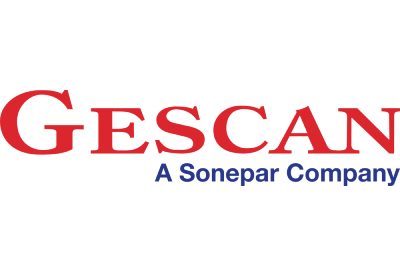 Oct 1, 2021
Gescan hosted a Ribbon Cutting Ceremony to celebrate the opening of their new branch in Coquitlam.  
Frankie Vass, Branch Manager was joined by our President of Canada Francois Anquetil, Gescan's President, Javi Richmond and Dave Booth, Regional Manager of Lower Mainland BC, to do the honors.
After almost 20 years at 2441 United Blvd, Coquitlam, BC, the Gescan branch moved to their new address on 266 Schoolhouse Street. A $2,500,000 investment, the new Gescan branch has been completely renovated to offer easier access to customers with an improved warehouse layout to find products quicker, as well as an enhanced product mix. The Gescan team is excited to better serve Coquitlam, BC with their new and improved branch!