EFC Quebec Region "Personality of the Year" for 2022, Awarded to Denis Ricard, Agence Ricard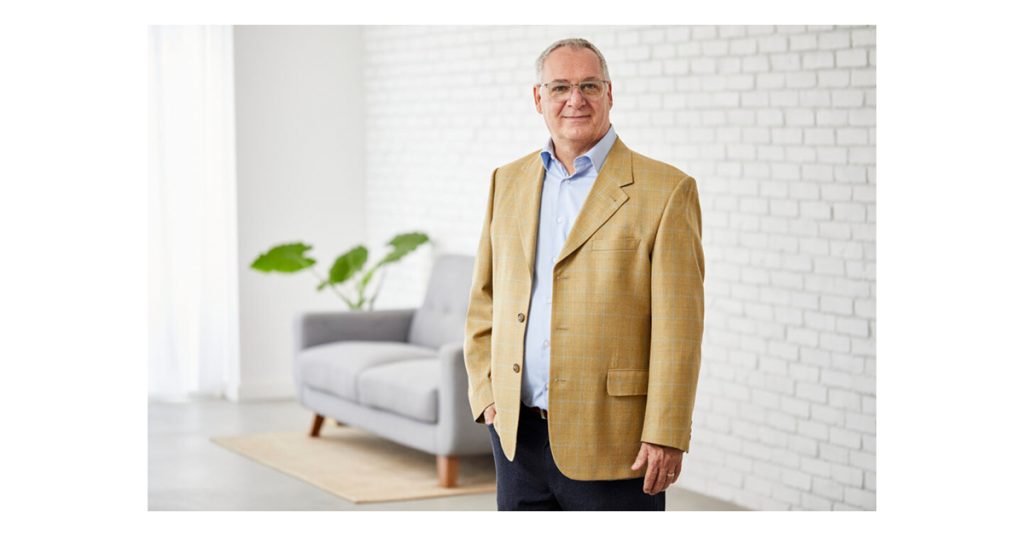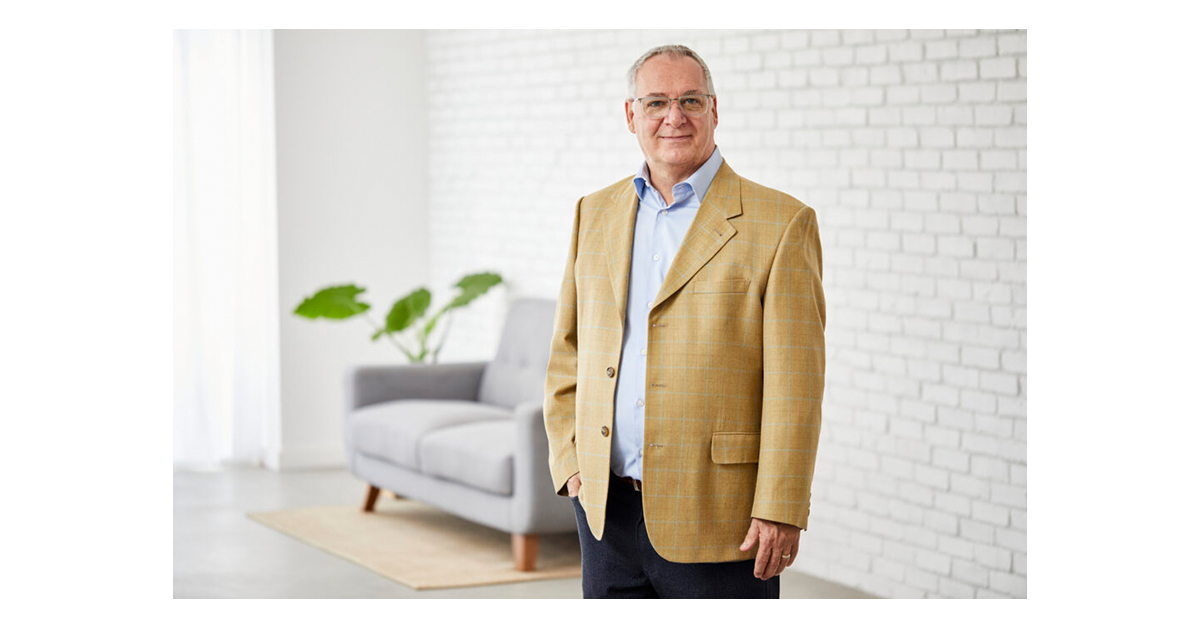 September 29, 2023
Each year, the Quebec region members present the Personality of the Year award to a deserving member in good standing, to recognize an individual who has been a significant contributor to the industry in the Quebec region, demonstrating strong leadership through personal and professional contributions.
On August 31st, 2023, during the annual EFC Quebec Region Golf Day at Elm Ridge Country Club in Ile Bizard, Quebec, Denis Ricard, Founder of Agence Ricard, was awarded the region's prestigious 2022 Personality of the Year award, in front of over 150 industry peers.
Since 1985, Denis Ricard has dedicated himself to representing electrical product manufacturers in Quebec. The electrical field has always been more than a job for him. Passionate, he has always been involved in the industry by sitting on several boards in order to promote Quebec's commercial activities to the rest of Canada and the United States. He knew how to share his enthusiasm and his passion with many, including his daughter and his daughter-in-law who are now taking over, with the same enthusiasm and without hesitation, his agency: Agence Ricard.
In addition to the implication with EFC's committees, he is very involved in CEMRA as the chair of the Quebec province in 2002 and Canadian chair in 2007. He even was a member of the board of NEMRA in 2008.
EFC asked Denis what this award meant to him:
"I did not at all expect to receive the Personality of the Year award, in my case it warmed my heart and filled me with the feeling of accomplishment. There are always challenges to be met which concern all the players in our great industry, I would like to thank all those who over the years have advanced the causes that are close to our hearts, and in closing, a special thank you to all Electro-Federation team which supports us so that we can move forward."