Panduit Receives 2023 Occupational Health and Safety IH Award for VeriSafe 2.0 Absence of Voltage Tester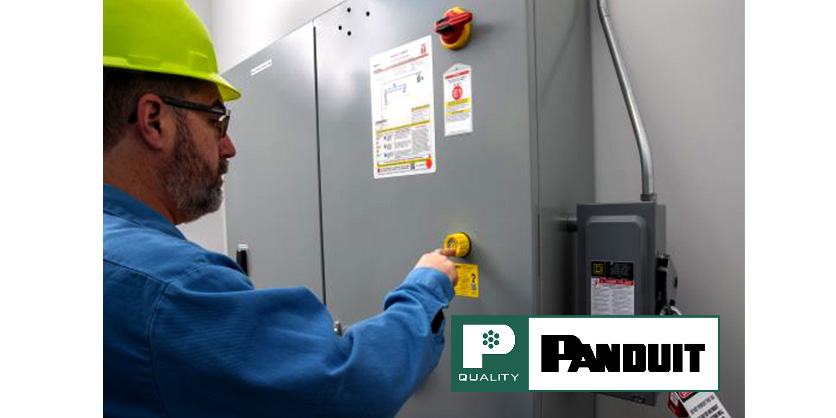 April 18, 2023
Panduit Corp. received the Occupational Health and Safety (OH&S) Industrial Hygiene Award within the Facility Safety category for its VeriSafe 2.0 Absence of Voltage Tester (AVT). This award honors outstanding product development achievements of health and safety manufacturers whose products or services are considered particularly noteworthy in their ability to improve industrial safety or hygiene.
VeriSafe 2.0 Innovations
Panduit VeriSafe AVTs are an innovation in electrical safety that simplifies the voltage testing process. With the push of a button, workers can quickly determine voltage status and see an active indication when the absence of voltage is confirmed. This provides a new and innovative way to test for the absence of voltage safely, reliably, and efficiently with exposure to electrical hazards. The VeriSafe 2.0 AVT also includes real-time diagnostics and performance reporting.
With more and more companies seeking out the best ways to ensure workplace conditions are safe, the 2023 OH&S Industrial Hygiene Awards saw an increase in the number of superior solutions being submitted. An independent panel of highly qualified judges carefully reviewed and scored each entry. The judges' combined scores dictated the winners of each category.