Ontario Bolsters Growth in Residential Construction Intentions in May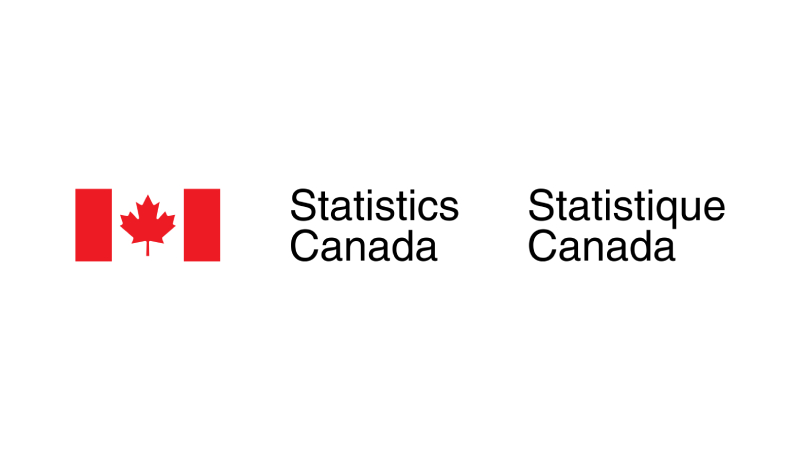 July 17, 2023
The total monthly value of building permits in Canada increased 10.5% in May to $10.5 billion.
On a constant dollar basis (2012=100), the total value of building permits increased 10.0% to $6.2 billion.
Total value of building permits, seasonally adjusted
Ontario bolsters growth in residential construction intentions
The total monthly value of residential permits rose 8.5% to $6.8 billion in May, with Ontario contributing to 45.8% of Canada's residential permit values.
Ontario increased 16.3% month over month to $3.1 billion, led by multi-dwelling permits issued in urban areas. New Brunswick (+27.2% or +$22.2 million) had the highest provincial growth rate, while Quebec (+10.8% or +$102.3 million), Alberta (+4.7% or +$34.5 million) and British Columbia (+3.7% or +$50.3 million) observed more modest gains.
Across Canada, permits for 3,800 new residential units were issued for single-family homes in May, compared with permits for 17,700 new dwellings in multi-unit buildings.
Commercial projects push non-residential permits up
The total monthly value of non-residential permits rose 14.2% to $3.7 billion in May.
Commercial permits surged (+45.8% or +$703.4 million), more than offsetting monthly losses in the institutional component (-23.3% or -$251.3 million).
Despite overall monthly gains, the value of non-residential construction intentions in May was down 11.2% year over year.
To explore data using an interactive user interface, visit the Building permits: Interactive Dashboard.
For more information on construction, please visit the Construction statistics portal.
For more information on housing, please visit the Housing statistics portal.
Building permits, May 2023