AD Canada's Caroline Ebeid Attends Electrozad Oktoberfest Trade Show and BBQ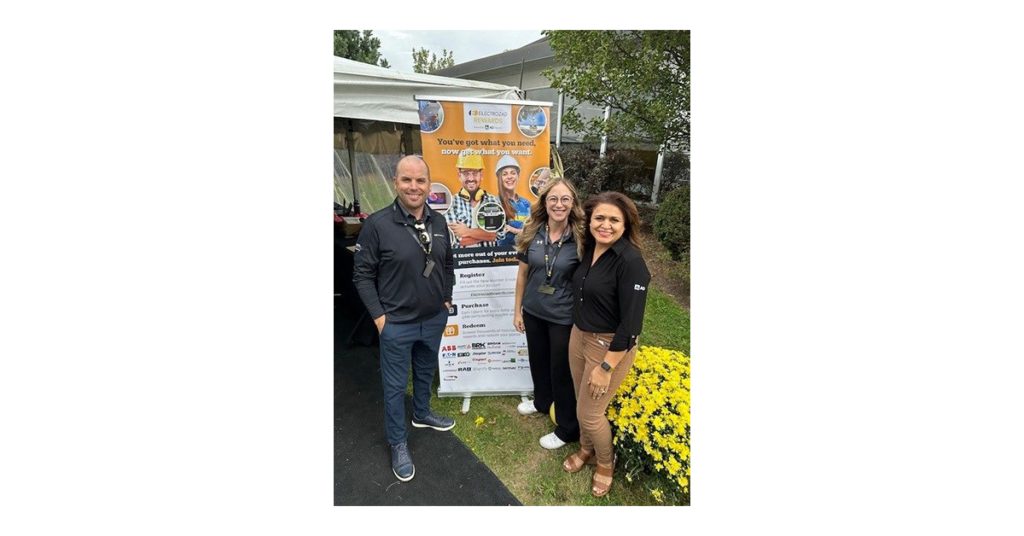 October 16, 2023
LinkedIn post by AD Canada, 2 days prior
Last week, AD Rewards – Canada Program Manager, Caroline Ebeid had the pleasure of attending Electrozad's Oktoberfest Trade Show and BBQ! This stellar afternoon served as Electrozad's 33rd annual customer appreciation event, bringing together over 500 supplier partners and loyal customers for a fun-filled day of connecting, networking, and celebrating.
A big thank you to Electrozad for inviting AD Rewards – Canada to join the fun. We were thrilled to hear firsthand accounts and feedback from customers in attendance, as they had the chance to share their experiences with our program, and what they recently redeemed their Electrozad Rewards points (Powered by AD Rewards) for!
View the LinkedIn post HERE.