Offshore Oil Key to Future: Newfoundland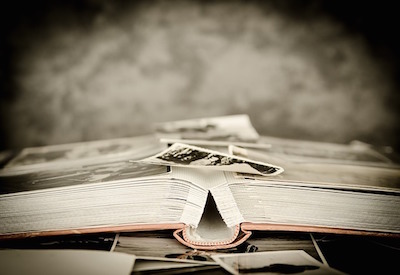 Dec 13, 2021
The spin-off for electrical distributors from seabed oilfields discovered off Newfoundland in 1979 was expected to be tremendous once serious development began, but don't hold your breath waiting for a boom to come, distributors were warned.
Jim McLoughlan, president of McLoughlan Supplies Ltd., St. John's, cautioned that oil companies "won't move much beyond exploration for a while.* They won't go into production until they have firm contracts with both the federal and Newfoundland governments. All this could take a long time."
However, he was optimistic that once the boom started, "We in the electrical distribution business will get our share of the work. New plants and offices will be needed to service the offshore operations. The airport will have to be enlarged. Concrete platforms will have to be built here. The effects on secondary industry will be tremendous. The provincial government will get royalties from the oil and spend it on roads, hospitals and so on, which means business for us."
Mr. McLoughlan said his firm was building expertise in areas where it will be needed in preparing for the boom period. "We are keeping people, ready to expand. We have people working in paper mills who are prepared to specialize in offshore work when they're needed."
In general, he expected distributors' employees to become more highly specialized than they are now. They would be better trained but in "more limited spheres. The day is finished when one man sells a customer a starter over-the-counter and then sells some wire."
He forecasted that improvements in plastics will continue to make working with electronic products easier. "Plastics are so much stronger and lighter than before. A 3-inch plastic conduit is much easier to work with than a heavy metal pipe."
In the area of energy efficiency, he saw heat pumps and solar devices as potential opportunity areas for electrical distributors.
Mr. McLoughlan said "The old way of electrical distribution will change. I feel very excited for our industry. We have a tremendous future before us."
* James McLaughlin founded McLoughlan Supplies Limited in 1956, and led the business until his death in 1991. The company has continued to prosper and grow under his daughter Ann; http://www.mcloughlansupplies.com

Source: CEDA: Fifty Years of Service – An Historical Review of the Canadian Electrical Distributors Association, 1934 to 1984, Kerrwil Publications. Please feel free to reach out to us any time if you have great photos, historical anecdotes or perspectives. We would love to hear from you; linegoyette@kerrwil.com.