New International Wesco Anixter Brand Underscores Commitment to Innovation and Local Expertise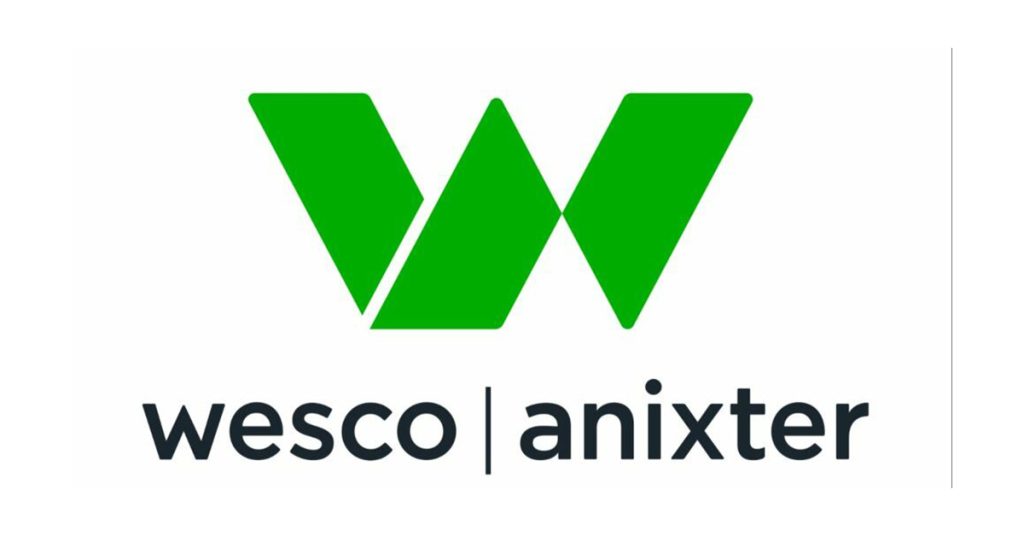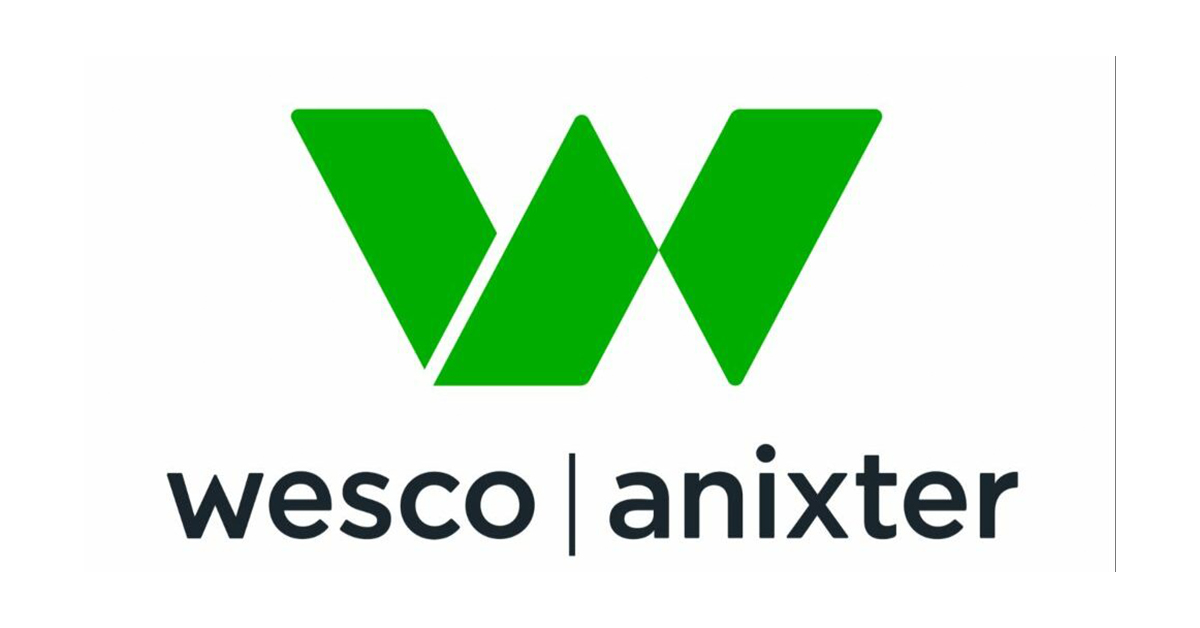 January 31, 2023
Wesco International has recently unveiled the details of the organization's international go-to-market brand at ISE Show 2023. "We are proud to share a new international brand identity that underscores Wesco Anixter's commitment to innovation and in-country expertise, showcasing the company's ability to provide customers around the globe with the solutions they need to drive operational efficiency and profitability," said John Engel, Chairman, President and CEO, Wesco International.
Named to Fortune magazine's list of the "World's Most Admired" companies, operating in more than 50 countries, and building on the strong heritage of both the Wesco and Anixter businesses, Wesco Anixter is uniquely positioned to provide the scale and resources of a global company with the local knowledge and in-country expertise required to help customers navigate current needs and drive towards long-term goals.
Following the acquisition of Anixter in 2020, the unified company has focused on forging strong, strategic relationships across the globe that can deliver innovation to both customers and suppliers – without interruption. That emphasis has already yielded increased customer service, an expanded product and services portfolio, streamlined procurement and support, and enabled faster, more efficient project management and deployment solutions.
Today the company's global team of sales and technical specialists provide exceptional customer support and boast a depth of industry experience spanning construction, manufacturing, electrical, renewables, lighting, communications, security, professional A/V, utility, broadband as well as many other industries. In tandem, Wesco Anixter's in-country expertise and local presence helps ensure our associates have the experience to help customers drive operational excellence now and in the future.