HPS Appoints Jay Davis as Chief Operations Officer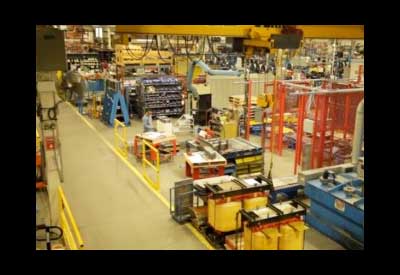 Hammond Power Solutions Inc. (HPS) has named Jay Davis as their Chief Operations Officer. 
Mr. Davis will be responsible for all aspects of Manufacturing, Engineering, Supply Chain, and Quality in North America, as well as all functional responsibilities for HPS in Europe and Asia. 
For the last six years, Mr. Davis was the Global Vice President for Volvo based in Brussels, Belgium. He was responsible for multiple facilities globally that build heavy equipment for Volvo, with experience in lean manufacturing and building high performance teams. 
"I believe that this structural change will help HPS achieve a higher level of coordination across our global operations to take better advantage of the growth opportunities that now present themselves for HPS around the world", noted Bill Hammond, Chairman and CEO of HPS. "His comprehensive understanding of global business will greatly support our goal on becoming a significant global player in the transformer industry."